These perfect touch LED lights are just $18 for 6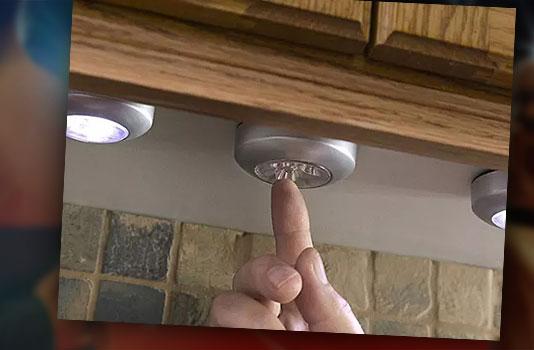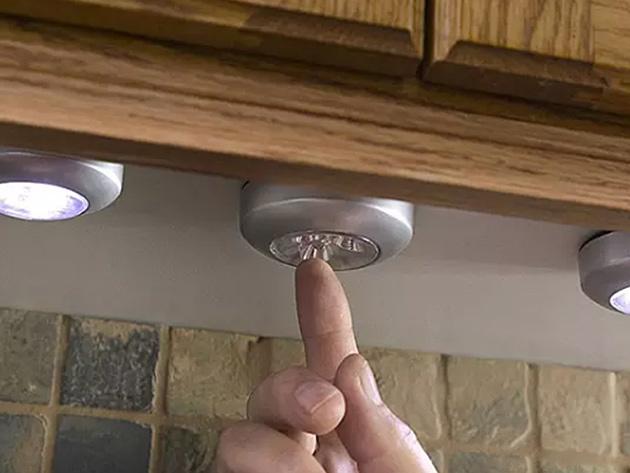 Floor lamps and ceiling lights don't always light up the spots where you need to see more clearly — like the very back of that closet, underneath the kitchen sink, or the dark pantry. See clearly now: Get a 6-pack of touch LED lights from Sky Innovations for $17.99 at the RadarOnline.com Shop.
Stick these little lights anywhere — the adhesive backing will ensure they stay put anywhere you need a little more light. Then, simply click them to turn them on. Since they're wireless, they're great for providing extra light on the go, too, like camping trips or in the car trunk. You'll save energy, money, and plenty of frustration.
Article continues below advertisement