Lose Weight & Read Your Texts On-the-Go with This SMART FIT Watch (81% Off)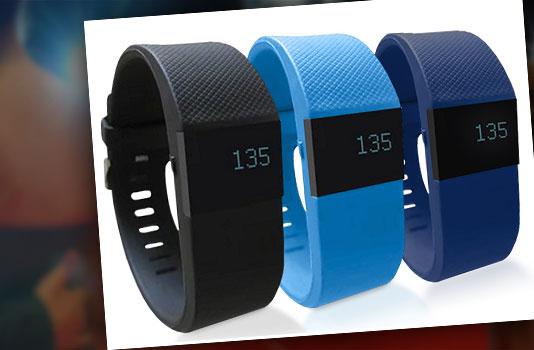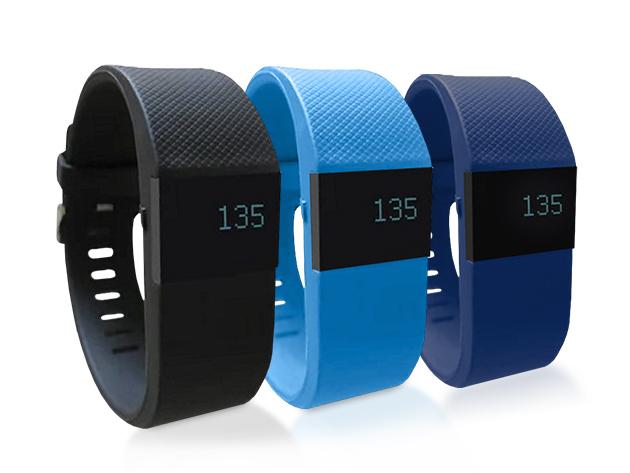 Get your life in sync and never miss an update with the SMART FIT Mini Health & Fitness Monitor Watch!
This deal is mind-blowing! Originally retailing for $149.95, the watch is currently 81% off at the Radar Shop! We'll do the math for you -- that means it's only $27.98!
This watch does it all, except for actually hitting the trail for you. It monitors your activity and sleep, while syncing with your device via Bluetooth to keep you abreast of all incoming text messages and calls. Furthermore, you can track your fitness progress on the SMART FIT app that's made available for free to all users.
Article continues below advertisement
That's not all though! The SMART FIT watch can also be used as a remote with your smartphone camera, set up as an anti-loss alarm (an alarm sounds if you're more than 50 feet away from it), and synced up to your phone post-activity so you can leave your phone at home. It also features an OLED bright display to let you view it in any light and is water resistant due to the IPX6 water-resistant standard.
This is a marvel of a smartwatch at a deal you really can't afford to miss! Get the SMART FIT Mini Health & Fitness Monitor Watch for only $27.98 at the Radar Shop!