This Smartwatch Is The Perfect V-day Gift For Him (now 85% off)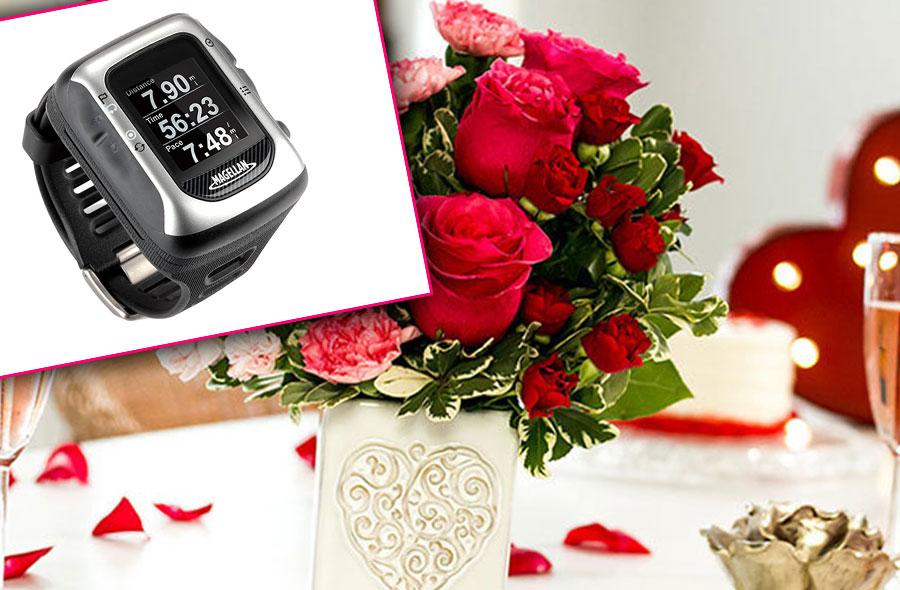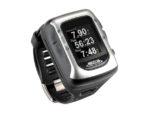 Let's be real. He has all the socks and ties he needs. Shop a gift he'll actually love instead — and you can even take 85% off at the Radar Shop. Whether your man's a fitness addict or trying to get back in shape, the Magellan is an accessory he will definitely love. Even when he's not getting his workout on, this watch will look great thanks to its sleek, modern design.
The best part? The Magellan Switch Up GPS Fitness Watch and Mount is 85% off the regular price and the best V-day electronics deal you'll find on the web. Rugged and waterproof, it'll record time, distance, speed, pace, elevation, calories, and more. Click here to get it for $29.99 or add a heart monitor for a total of $39.99.
Article continues below advertisement