This smartphone gadget is your ticket to Insta-fame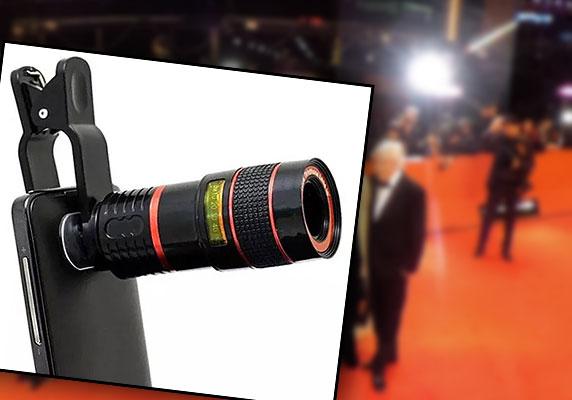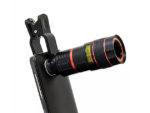 Get a closer look — much closer. A telephoto lens can open up tons of possibilities when it comes to taking photos — and you don't need a DSLR to use one. Get the Smartphone Telephoto PRO Camera Lens for $17.99 in the RadarOnline.com Shop.
Clip the lens onto your smartphone or tablet in seconds, and you'll be able to get clear images at up to eight times closer than you'd get from your smartphone alone. Capture the details of small objects and beautiful landscapes alike, and adjust the lens like you would a lens on a normal camera. When you're done, remove it in seconds. Instagram will go nuts for your gorgeous shots.
Article continues below advertisement