Selfie Skills? Take pro-level Instas with these tools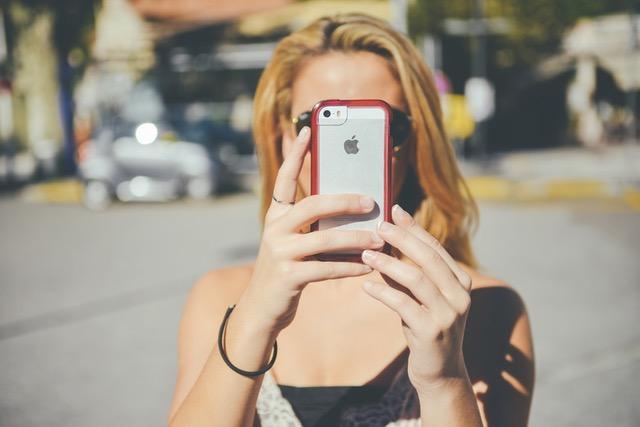 You don't need a fancy camera to get fancy photos. Your smartphone will do — as long as you've got the right tools!
What do we use to take amazing selfies and vacay shots? The Universal 3-in-1 Lens Kit for Smartphones & Tablets, just $11.99 in the RadarOnline.com Shop.
The kit comes with three clip-on lenses — a 180-degree fish-eye lens, and a wide-angle lens that unscrew to allow use of a macro lens. It takes a second to clip them on and take your photos to a whole new level.
Article continues below advertisement
Now you've got the tool, but have you got the skills? To really take professional level shots, try taking an online course! This Polaroid University course will teach you specifically how to take better photos and videos with your smartphone. Hello, it's the 21st century after all. The course is just $24.99 (75% off), and you will have access for 5 years so no need to rush through it. Click here to enroll in the RadarOnline.com Shop.
More interested in learning to perfect your photos after you've lived the moment to the fullest? There are courses for that too! This Adobe Lightroom for Beginners Course will teach you to be an amazing editor for just $29.99. Your friends will thank you for making the look like models, believe us.