The secret to a better night's sleep is here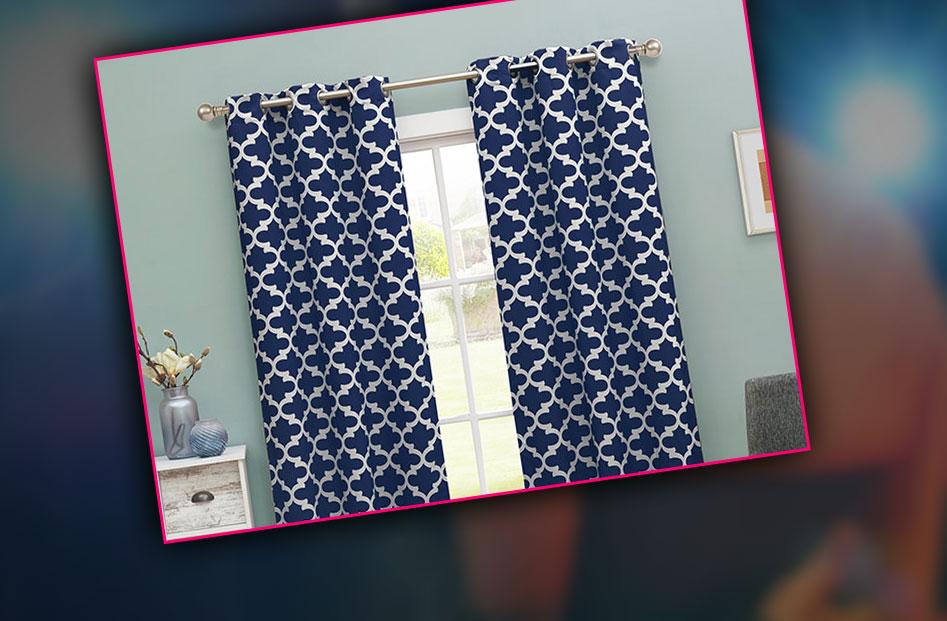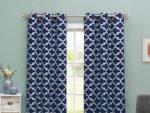 The secret to looking more well-rested isn't more under-eye concealer — it's actually being more well-rested. Who knew it could cost you just $36? The Kyra Blackout Grommet Panel Curtains will help you ditch the tossing and turning — save 70% off the regular price of $120 when you get them at the RadarOnline.com Shop.
Blackout curtains reduce noise and darken your bedroom, creating the ultimate sleep oasis and helping you get some quality shut-eye. Not to mention, they'll reduce the amount of heat transferring through your windows, keeping your room cooler in the summer and warmer in the winter — and saving you plenty of cash on your energy bills. Have your pick of gray, taupe, or navy to match with your decor.
Article continues below advertisement