NYFW Trend Alert: Smooth, Straight Hair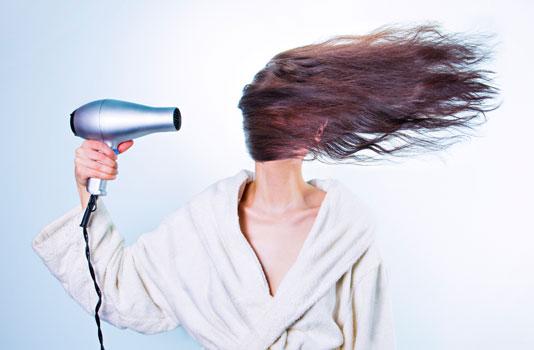 If the New York Fashion Week runways are any indication, smooth, sleek, and super-straight hair is back. And we've got the easiest way to get it. The Electric Pro Automatic Hair Straightener Brush comes in both pink or white and straightens even the wildest of locks in just 2 minutes.
Skip the blowout appointment (and the bill) and get straight, sleek strands the easy way — we're talking Demi-Lovato-at-the-Grammys straight. The hybrid brush and straightener removes static as it straightens, leaving hair feeling soft and silky, not fried.
Article continues below advertisement
In under two minutes, you'll have smooth locks that make you look like you just stepped out of a salon (or a shampoo commercial). Plus, the brush includes anti-burn technology, so both your hair and your hands are safe.
The Electric Pro Automatic Hair Straightener Brush is usually $199.99, but you can grab it for $35.98 at the RadarOnline.com Shop.