Too much V-Day jewelry, not enough space? Keep it in this $18 travel case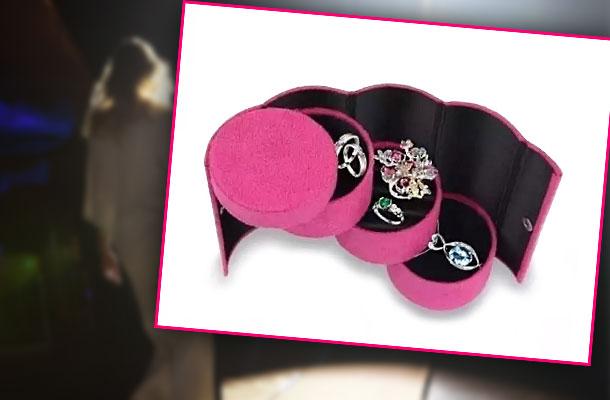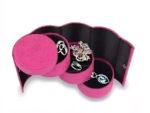 So your bae spoiled you and you've got more necklaces and bracelets than you do necks, wrists…and room in your jewelry box. Poor you — but we've got the fix. Get the travel-friendly Jewel Roll Organizer for $17.95, a savings of 40%, at the RadarOnline.com Shop.
Choose hot pink or red. Either way, you'll get a handy organizer that's easily collapsible, compact (just 8" x 4"), and velour-lined, perfect for keeping your jewelry safe and protected, wherever you go. And as travel-friendly as it may be, it's also cute enough to keep on your vanity table 24/7.
Article continues below advertisement