Your Mermaid Dreams Are About To Come True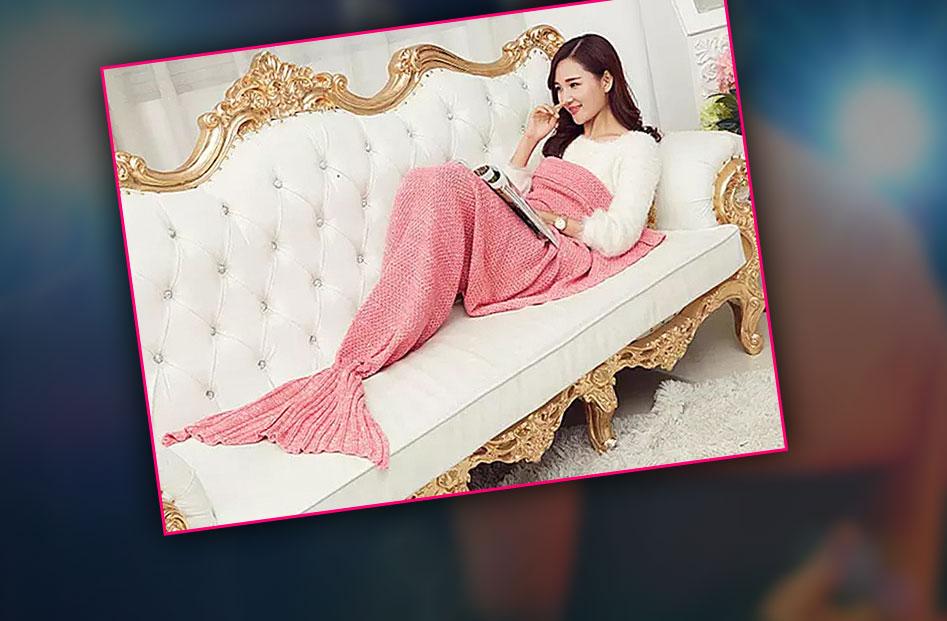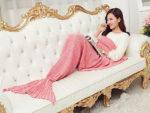 Channel your inner Ariel…without getting up from the couch. This super-soft mermaid tail blanket in pink, blue, or gray is our favorite find of the week.
Let's be real — you don't want to swim laps in a mermaid tail. You want to curl up with some tea and binge on Netflix. Dive into one of these mermaid tail blankets and it'll keep you warm and cozy, all while letting you channel your inner mermaid goddess. It's part stylist fin, part Snuggie — aka the best of both worlds.
Article continues below advertisement