Wrinkles be gone! Get celeb-tight skin with Botox-in-a-Bottle, just $34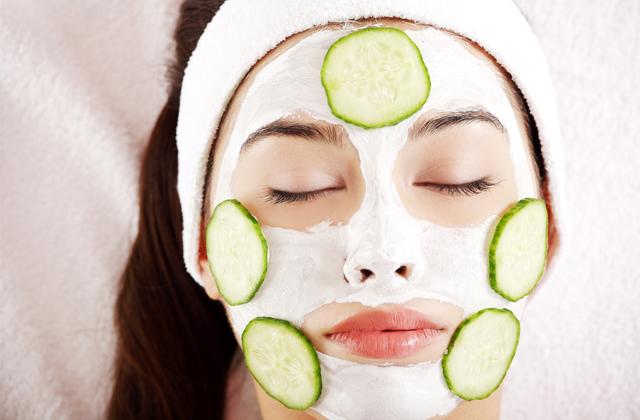 It's no secret that celebs are regulars at Hollywood's top botox spots. But how do you get ageless skin without paying thousands per visit? Skip the needles and the huge bill with the Complete Skin Solution Botox In a Bottle serum for $33.98, a savings of 47% off, at the RadarOnline.com Shop.
The power of this serum is in the B3, which Dr. Oz calls an anti-inflammatory that keeps skin supple and smooth. Go ahead and lie about your age — Botox In a Bottle will reduce water loss in the skin, retain fatty acid levels, stimulate and boost collagen production, smooth your fine lines, reduce hyper pigmentation, shrink your pores, and improve the texture of your skin. Yeah, it's sort of the Superwoman of skin serums. Just apply nightly and wake up looking younger.
Article continues below advertisement