The Best Way To Listen To Your Fave Grammy Nominees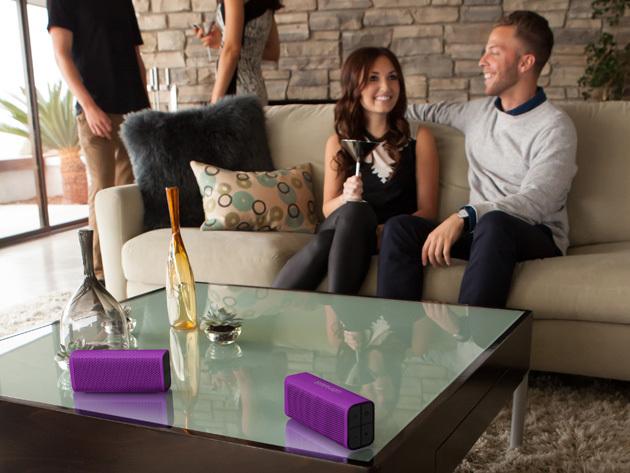 Whoever you're betting on in your Grammy Awards pool — Adele, Beyonce, Drake, someone else in the one-name club — there's only one way to get pumped up for your Grammys watching party: listening to your favorites (and dancing in front of the mirror, natch). And the sad little earbuds that came with your iPhone are not ready to keep up with you. Good thing we've got three speakers that will at the RadarOnline.com Shop.
Article continues below advertisement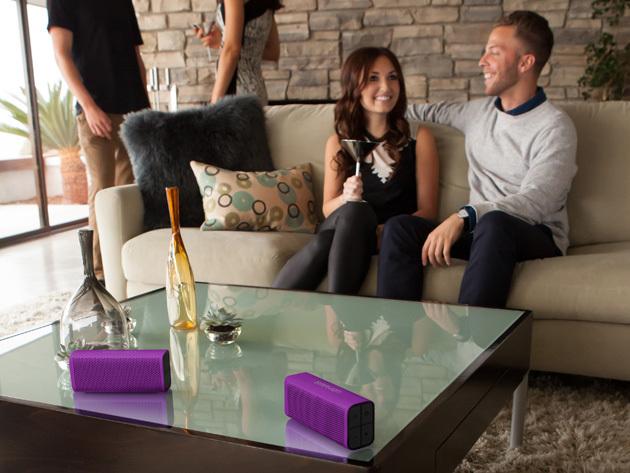 The Braven 705 Bluetooth Speaker keeps you rocking for 12 hours straight on a single charge. It's lightweight, portable, and durable, so it's ready to go anywhere — and the custom high-fidelity audio drivers ensure great sound whether you're in your living room or the great outdoors. Get it in pink or purple for 57% off — it's just $42.99 at the RadarOnline.com Shop.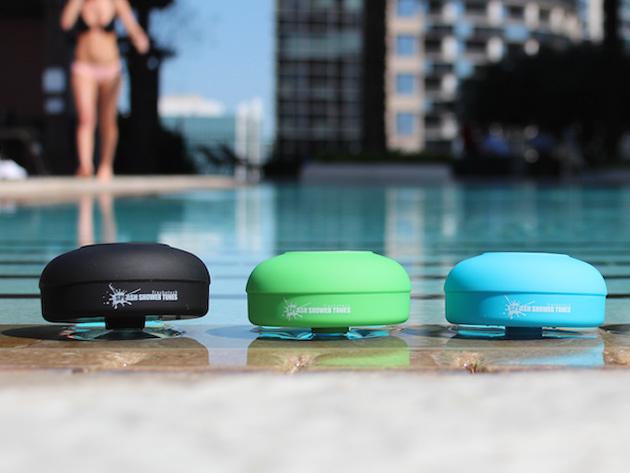 Who says the party needs to stop while you're lathering up? Pop the FresheTech Splash Tunes Bluetooth Shower Speaker in your shower for powerful sound while you condition and shampoo. Stick it to any surface with the suction cup or let it float in the bathtub. Pick up the speaker in black, blue, or green for $19.99, a savings of 59%.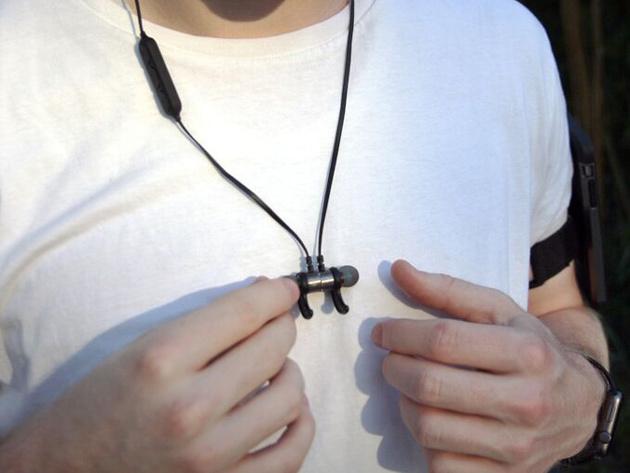 When you're ready to hit the gym, bring the FRESHeBUDS Bluetooth Earbuds along. You'll get hours of playtime, and no annoying wires to untangle in between songs. Get them for $29 and save 71% at the RadarOnline.com Shop.