Mark Wahlberg Wants You to Get In Shape in 2017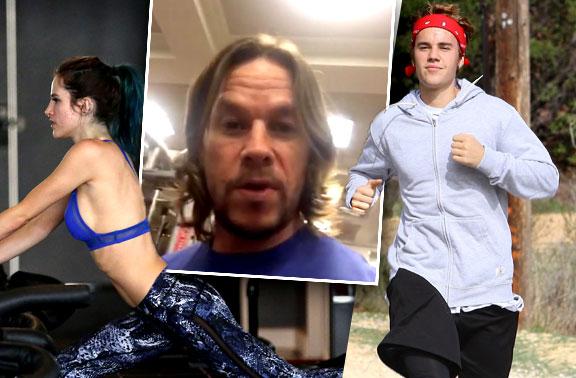 2017 is your year! It's time to finally keep your resolutions and lose the weight you have been pushing off. There is brand new information out there now to help you get started, including articles such as 100 Ways to Lose Weight in 2017. If you're serious about transforming your body, Mark Wahlberg and Men's Fitness have a special motivational message for you.
The New Year, New You 2017 hub on Men's Fitness is the ultimate guide to help you dominate the new year with workout routines, healthy recipes, the upcoming trends in fitness and even tips from Mark Wahlberg himself!
Article continues below advertisement