Hollywood Movie Man Rick Schwartz Makes His Move On The Web With Jerrick Media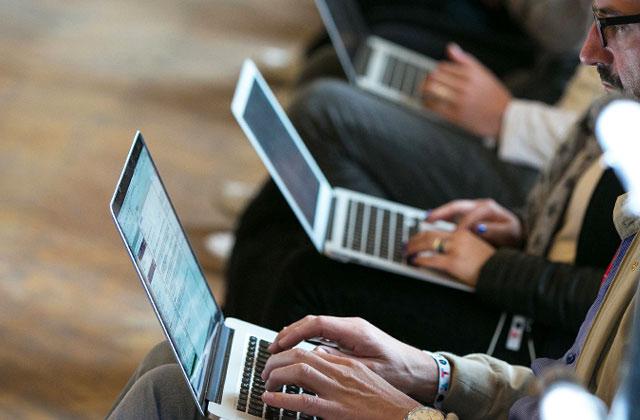 Hollywood producer Rick Schwartz is revolutionizing the way that content creators make a living, and it all started with a Penthouse purchase.
Jerrick.Media (OTCQB: JMDA) was born when Schwartz and Jeremy Frommer teamed up to share their vision with the world. Shortly after, the duo purchased the print and photo collection of Penthouse founder Bob Guccione. They began using the vintage material to augment modern discourse across the digital space. What was old became new again, and inspired fans to share their own content across a wide spectrum of categories. Jerrick Media was listening.
Article continues below advertisement
Schwartz and his team created a platform for content creators to submit their work and get paid for it. With the launch of Vocal, users were invited to share content along six vertical categories: sex, technology, work, weed, wellness, and pop. Submissions are vetted, and if accepted, the pieces generate revenue for their writers based on page views.
Now, Jerrick Media is looking to expand by acquiring Wizard World (OTCQB:WIZD). "After conducting a careful review of Wizard World and after having had extensive internal discussions with our management team and Board of Directors, we are excited to attempt to open substantive dialogue with Wizard World," Frommer said of the potential move. "We believe this could be a potential win-win scenario for both companies and we look forward to discussing our vision with Wizard World's management team in the near future."
"This is the new era of long form social media content platforms, and Jerrick is at the forefront," Rick told OK! Exclusively. "I'm excited to hear all of the new voices out there and help them cut through the Internet clutter."