Devastated! Nico Asks For Donations In Honor Of Dead Brother Tristen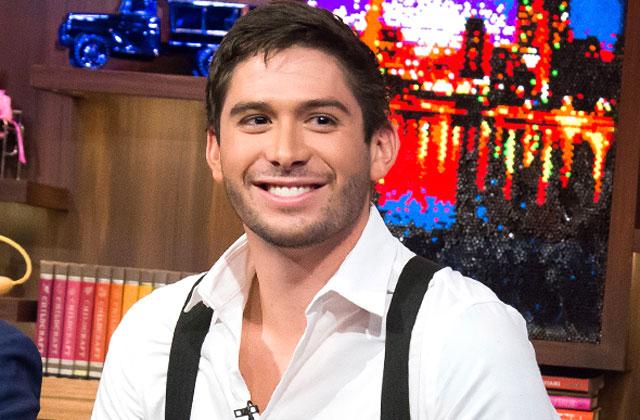 Nico Scholly wants something positive to come out of his family's tragedy, RadarOnline.com has learned.
The Below Deck star has set up a GoFundMe page in his brother Tristen Scott's honor.
The page was set up days after his death, and is asking for donations to the Gift of Hope Foundation.
"Thank you everyone for your love and support," Nico wrote on the page. "The Abitua, Scholly, and Heidner family are devasted for losing one of our own. We lost a brother, best friend & so much more. To lose a brother, a son, a boyfriend, a friend...words can't describe how we feel as family. We will keep you updated on Tristen Scott Scholly. Every dollar will help support this long process, and anything left over or extra will be donated to GIFT OF HOPE foundation. Tristen will be donating his eyes, lungs, liver, HEART, and other organs. He will save many lives. He will live on through other beautiful souls. Thank you everyone for your support, we are so greatly apprieciative. sic."
Article continues below advertisement