Fragrance Finishing Spring FragranceLock Makes Perfume Last 12 Hours Longer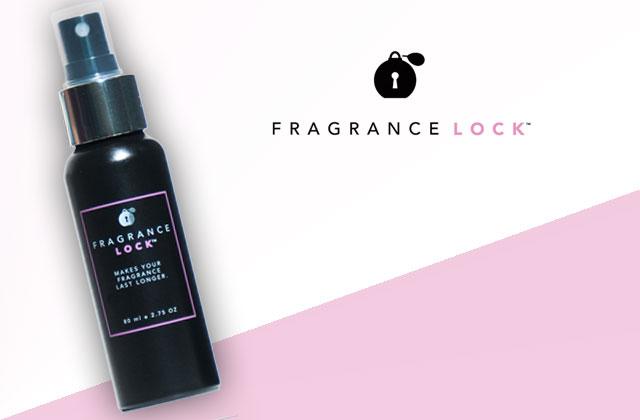 Smelling great is easy, especially with a plethora of scenes to choose from, but how to keep perfume lasting all day long is tricky. Enter: revolutionary new beauty product, FragranceLock!
FragranceLock is a finishing spray that makes any fragrance not only last longer, but provides 12 hours of long-lasting aroma with a simple spritz. The spray locks in scent to slow evaporation with a breathable mesh for skin, though it just feels like applying perfume.
Article continues below advertisement
How it works? Apply perfume as usual and then mist on FragranceLock to guarantee all-day long staying power.
Created by mother and daughter duo Francine Gingras and Josephine Sullivan, the special formula can be used on any fragrance or perfume for a long-lasting result.
"FragranceLock is the ultimate finishing layer created to ensure that your perfume journey lasts longer," said Gingras. "Our philosophy is simple– we know fragrance has the power to unlock hidden potentials, create lasting memories and represent the most intimate dimension of a woman. We want every scent to last longer because perfume is personal."