Exclusive
Selena Gomez Goes Off The Grid — Time For Rehab Again?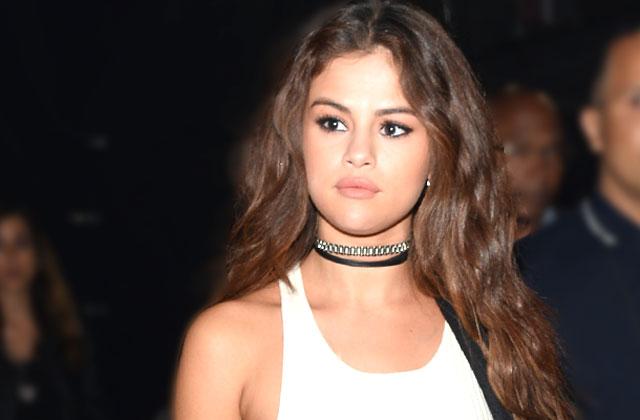 After Selena Gomez put her Revival Tour on hold Tuesday, the star went completely off the RadarOnline.com — but not for RadarOnline.com!
"Those I've been talking to say they haven't heard directly from Selena in a few days — she's either already in rehab or has shut off her phone," a source close to Selena told RadarOnline.com exclusively.
"Her mom Mandy has been 'completely unreachable' for the past few weeks as she's been dealing with this," the insider added.
Article continues below advertisement
As RadarOnline.com exclusively reported earlier this week, Gomez claimed she was going on hiatus to deal with complications from lupus, but an insider told RadarOnline.com that she was not telling the whole truth to her fans!
Gomez's family allegedly held a desperate intervention regarding her escalating drug use, including "recreational" dabbling in "Lunesta, Ambien, Klonopin and Xanax," an insider claimed.
Meanwhile, other sources say the singer "began spiraling" after friend Christina Grimmie was killed by a crazed fan in Orlando on June 10.
"Selena wasn't the same after that," an insider told RadarOnline.com. "She was definitely depressed — it was obvious."
How long do you think Selena will be off the grid? Let us know in the comments below!