Lindsay Drops Major Bombshell About Shamed Fiancé Egor Tarabasov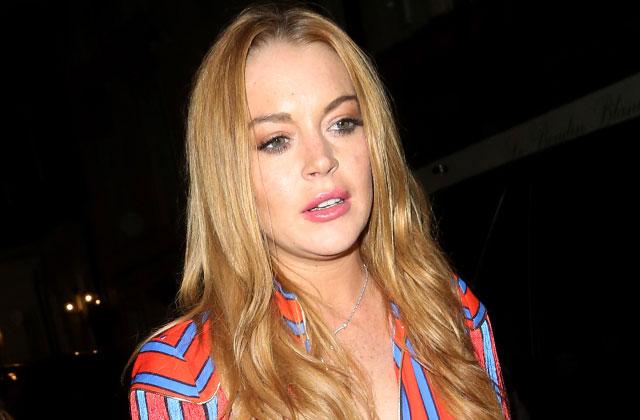 Lindsay Lohan dropped a major bombshell about her fiancé Egor Tarasbasov, announcing that she may be single after RadarOnline.com published the shocking video of their violent beach fight.
The 30-year-old posted a throwback photo on her Instagram page this week, in which she looked like a million bucks — a far cry from the actress' current look.
In a light colored bikini, a much thinner (and much younger) Lohan posed provocatively in a shot taken by reviled photographer Terry Richardson.
Article continues below advertisement
Lohan captioned the photo, "Maybe I go back to blonde?" But it was her two hashtags that revealed big clues about the status of her engagement since the brutal beat down.
"#noboyfriend #stillneedimsorry," she tagged the throwback picture.
Check out the pic below and tell us what you think about Lindsay Lohan's relationship status in comments below.