'Kate Plus 8' Fans Slam Kate Gosselin For Telling All About Son Collin's Treatment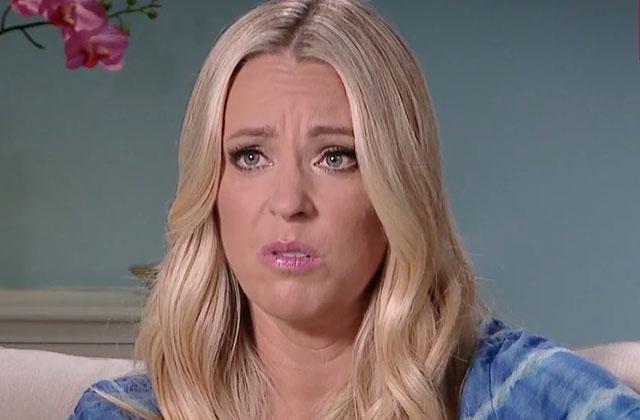 After a few months out of the spotlight, Kate Gosselin recently revealed in a major interview that her troubled son, Collin, had been sent away from home for "special needs" treatment.
While some fans have expressed sympathy for the 41-year-old single mother of eight's struggle, others have responded with outrage, RadarOnline.com has learned.
Beneath Kate's Instagram post promoting her People cover story, which featured all the kids but Collin, many followers have lashed out, accusing her of exploiting her 12-year-old son's serious issues.
Article continues below advertisement
"Shame on you for being so desperate for attention that you disclose this information about your beautiful boy!" one fellow mom wrote. "There is no low too low for you. Colin deserves better from you."
"I can't help but think that one day Collin will read about himself on the Internet, and really think there's something wrong with him," another commented.