'Dance Moms' Premiere Ratings Plummet Before Miller's Fraud Sentencing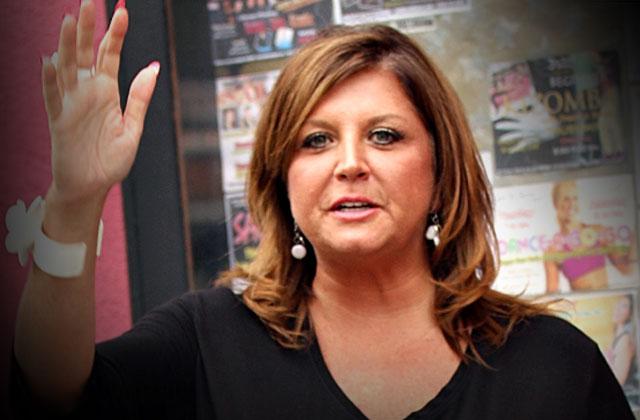 Abby Lee Miller's legal troubles are officially destroying her career. The season premiere ratings for Dance Moms have plummeted only months before Miller will be sentenced for her fraud charges.
The mid-season 6 premiere, which aired on Tuesday, September 6, brought in only 961,000 viewers, a drop from the 1.3 million who tuned in for the season 6 premiere in January 2016,
Article continues below advertisement
The ratings have also declined from the season 5 premiere in January 2015, which brought in 1.8 million viewers.
Despite the crash in ratings, reports claim filming for season 7 has begun.
The drop comes after Miller, 49, pled guilty in June to one count of not reporting an international monetary transaction and one count of concealing bankruptcy assets.
She faces up to 30 months in prison.
Prosecutors initially demanded she spend five years in prison and pay $5 million dollars in fines when she was charged with 20 counts of fraud in October 2015.
The ALDC owner was scheduled to be sentenced on October 22, 2016, but it has been postponed an additional 45 days.
Miller admitted she is "scared to death" regarding her legal troubles.
"My support system used to be the moms on Dance Moms," she said on the podcast Allegedly with Theo Von & Matthew Cole Weiss. "But not anymore."
Do you think the show is in danger? Tell us in the comments.