Burke Ramsey's Lawyers SLAMS 'Disgusting' Allegations In CBS' JonBenét Doc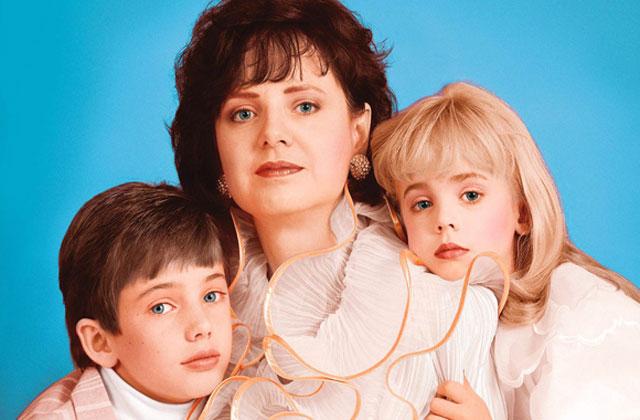 Fighting back! The attorney representing JonBenét Ramsey's family announced plans to sue CBS network over claims about brother Burke in its documentary, The Case of: JonBenét Ramsey.
"I will be filing a lawsuit on behalf of Burke Ramsey," L. Lin Wood told Reuters on Tuesday. "CBS' false and unprofessional attacks on this young man are disgusting and revolting."
The show, which employed a diverse team of experts to revisit JonBenét's mysterious murder, concluded that Burke, just nine-years-old at the time, may have killed her accidentally with a flashlight.
Article continues below advertisement
As for Woods' lawsuit, the network quickly issued a response, stating: "CBS stands by the broadcast and will do so in court."
However, a disclaimer noted at the end of the documentary special that its theory of the crime is not proven.
Watch The Video On RadarOnline
Burke initially responded to the show's conclusions with the following statement: "In May of 1999, the Boulder District Attorney and the Boulder Police Department publicly confirmed that Burke Ramsey was not a suspect or even a possible suspect. Any statement conveying that this young man was involved in the brutal murder of his sister — his life's best friend — is unquestionable false and defamatory. Conveying this false accusation for TV ratings is unconscionable and will result in litigation in the future as it has in the past. There is no legitimate journalistic or First Amendment value in broadcasting false accusations against Burke."