RIP: Gene Wilder Dead At 83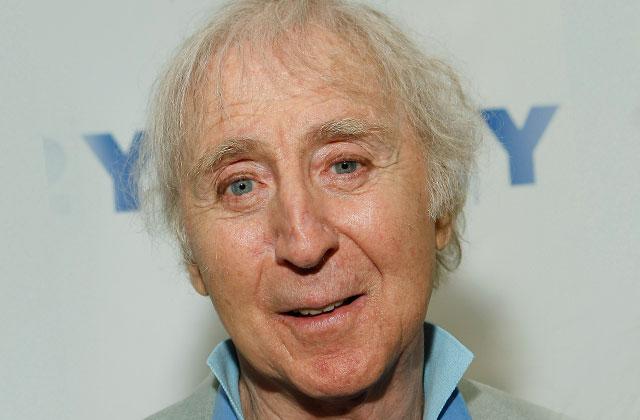 Gene Wilder, who starred in the cinematic classics Willy Wonka and the Chocolate Factory, Young Frankenstein and Blazing Saddles, is dead at age 83.
While the beloved actor's family just announced the sad news today, Wilder's nephew revealed he passed away earlier this month after a battle with Alzheimer's disease.
Wilder, who was born in Milwaukee, WI, achieved success as an actor, director and screenwriter. He also became a published writer later in life.
Article continues below advertisement