Exclusive
'Teen Mom' Triumph! Former Enemies Leah & Corey Co-Parenting 'Extremely Well'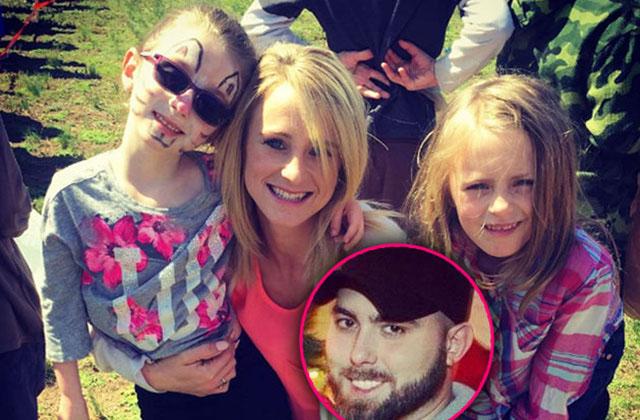 After years of screaming matches and court battles, peace has officially been restored to Leah Messer and Corey Simms' relationship, RadarOnline.com can report.
In the seven months following RadarOnline.com's exclusive news that the infamously volatile exes agreed to joint custody of their 6-year-old twins, Ali and Aleeah, co-parenting has been going "extremely well," a family insider insists.
Simms, who just last year called his former wife a "fake a** mom" and accused her of having a drug problem, now trusts Messer so completely, he signed off on her cross-country trip with the girls from West Virginia to California this week.
Article continues below advertisement
Messer, 24, and the twins were accompanied by 3-year-old Addie, her daughter with ex-husband #2, Jeremy Calvert.
As RadarOnline.com previously reported, Simms, 26, has custody of Ali and Aleeah from Monday after school until Thursday morning, when Messer picks up mommy duty for the remaining days. (He also has the twins on the second weekend of the month.)
"Both Leah and Corey are very happy with the new schedule," a source said in the spring. "They are on great terms."