Mom Charged For Stuffing 4-Day-Old Baby In The Fridge For Three Hours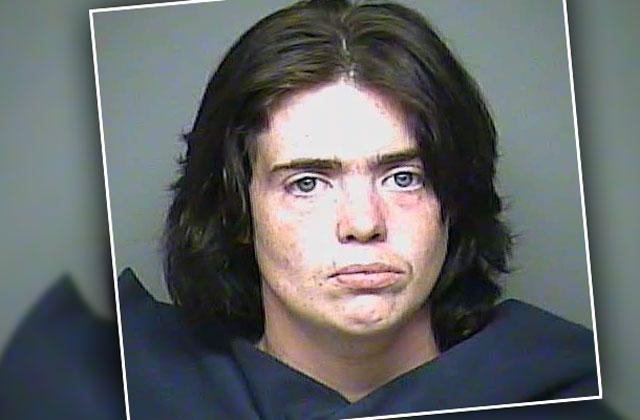 A mother living in South Carolina has been charged with killing her four-day-old son, RadarOnline.com has learned.
According to reports, Angela Blackwell, 27, allegedly stuffed her newborn baby into the fridge for three hours on February 27, until he froze to death.
Following the incident, she took him to the hospital for medical attention. Her baby, named William David Blackwell, died from hypothermia with asphyxiation, according to Chester County Coroner Terry Tinker.
Article continues below advertisement
"That's wrong," neighbor Neely Parker told WSOC. "Wrong is wrong, regardless of whatever it is. It ain't supposed to be like that."
Meanwhile, father Jeff Lewis tearfully told the new station that Blackwell is "a good mom," revealing that others were in the home at the time of his untimely death.
Blackwell was arrested Monday on a charge of homicide by child abuse, following a rigorous six-month investigation. Her 3-year-old son was taken by the South Carolina Department of Social Services, according to reports.
She currently faces 20 years to life in prison.