Mel Gibson's Ex Oksana Loses Big Payout For Exposing Alleged Domestic Abuse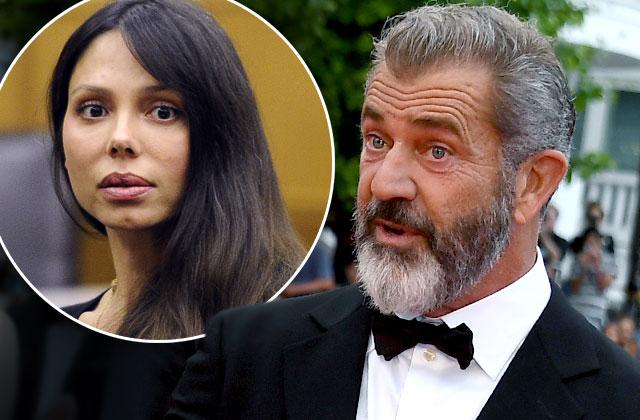 Sometimes, it pays to keep your mouth shut! After speaking out on ex Mel Gibson's alleged domestic violence instead of keeping it under her hat, Oksana Grigorieva won't be getting the hefty settlement she was once entitled to.
According to multiple reports, the Russian pianist broke the terms of her 2011 custody agreement with Gibson, who still owed her $500,000 of their $750,000 settlement, during an interview on The Howard Stern Show in 2013.
Article continues below advertisement
Sadly for Oksana, in the end, she will only hold onto the $250,000 she already received — a measly 1/60 of the $15 million deal — after a California appeals court ruled this week that she did, in fact, break the contract.