'Making A Murderer' Bombshell: Brendan Dassey Conviction Overturned!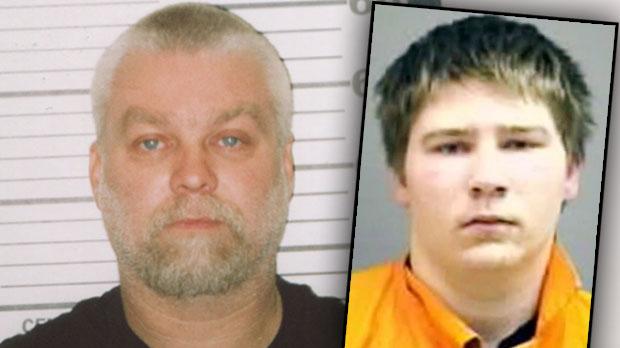 Making a Murderer star Steven Avery's nephew, Brendan Dassey, could soon be released from jail, RadarOnline.com has learned. In an explosive development, today a Wisconsin judge overturned his conviction!
Dassey has been behind bars since 2007, when he was convicted of first-degree intentional homicide, second-degree sexual assault, and mutilation of the corpse of Teresa Haibach. Just 17 at the time, he was a sympathetic character in the Netflix series, with critics insisting he did not have the mental capacity to make a confession, and that his admission of guilt to the cops had been forced.
Article continues below advertisement
His first motion for a retrial was denied back in 2010, but following an outpouring of support on the heels of the TV show about the case, a judge overturned the conviction today.
According to Journal Sentinel reporter John Diedrich, the judge cited "Dassey's age, intellectual defenses, and absence of a supportive adult" as factors that "rendered his confession involuntary."
WISC TV reporter Jessica Arp posted a section of the decision here: