Wedding Off? New Mom Maci Reveals SHOCKING Secret About Upcoming Nuptials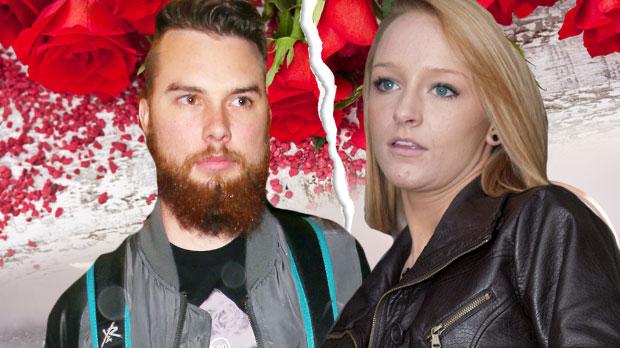 Maci Bookout and Taylor McKinney may not be heading down the aisle after all, RadarOnline.com has learned!
Bookout, 25, gave birth to Maverick Reed just 11 weeks ago - and isn't rushing to finish planning her wedding with McKinney, 27!
"Planning is going well, but I absolutely hate it, to be honest," the Teen Mom OG star revealed to PEOPLE. "It's just a lot to do, even with a wedding planner."
"I'm the type of person that I don't really care about all the decorations and flowers and stuff," she explained. "There are just so many little details that it can be quite overwhelming!"
Article continues below advertisement
"It's been pretty chaotic, but we're having fun," she added. "Having three children is actually a lot harder than me or Taylor expected it to be, but we've been having a blast. We're just living it up!"
So far, the couple has decided on a "somewhat rustic" themed wedding - that may be televised!
"The color scheme is a burgundy and a color that I like to call dusty blue, it's kind of like a grayish blue color," Bookout said. "And the ceremony itself and reception are going to be very traditional."
Bookout did not reveal what role Maverick or Jayde, 1, will have in their parents' wedding - or how Bentley, 7, will participate either.
RadarOnline.com previously reported that the couple's wedding photographer revealed that their wedding is set to take place on October 7 and 8 in Tallahassee, Fla.
Would you watch Bookout and McKinney's wedding? Tell us in the comments!