'I Love Kellie Pickler' New Season Is Almost Here! The 5 Best Moments From Season One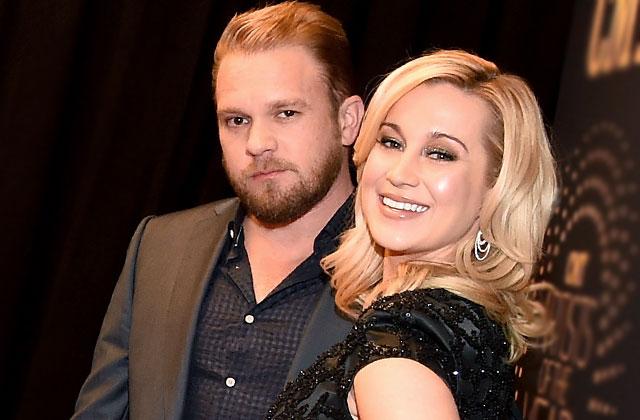 Southern belle Kellie Pickler and hubby Kyle Jacobs are in for another wild ride!
During the first season of CMT's I Love Kellie Pickler, the dynamic duo had a truck load of fun-packed adventures.
"One of my favorite moments was definitely Kyle at Dollywood on the rollercoaster ride,"the fun-loving country girl revealed. "I can go back and watch that clip a million times."
Taking home chickens in need of saving was another highlight of the season. Even though her polar opposite man Kyle was forced to chase them after they ended up escaping.
Article continues below advertisement
"He knows his thing," Kyle gushed about the Doggy Lama who came to visit their two pups, Pixie and Peanut.
Pronunciation was another hot topic for the charming couple, specifically, how to say "boiled peanut," correctly!
Though for Kyle, romance was definitely at the top of his list. "Probably my favorite moment from last season was when we renewed our vows in Rosemary beach. That's where we got engaged. It was just really sweet and awesome and I love it," he gushed.
Watch a clip above to relive their best moments and tune into season two of I Love Kellie Pickler on August 25 at 10 PM on CMT!