Prison Justice! Jailhouse Insiders Say 'Grim Sleeper' Faces Inmate Attack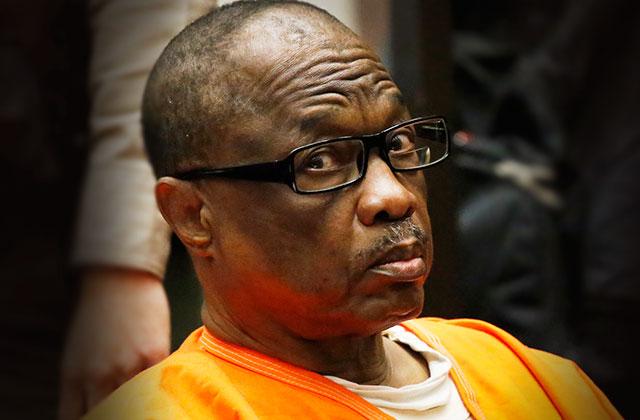 Twisted trash collector Lonnie Franklin Jr., the sadistic serial killer known as "The Grim Sleeper," has been sentenced to death — but insiders say the psychopath will die from jailhouse justice before a formal execution!
"He will be forever in fear, looking over his shoulder," says a source, after a judge sentenced the creep, 63, to death on Aug. 10.
But the dirt-bag killer is unlikely to ever be put to death because of endless legal challenges over the state's lethal injection procedure.
Article continues below advertisement