Exclusive
Khloe Kardashian Secretly Bonds With Rumored Dad & Prison Pen Pal, O.J. Simpson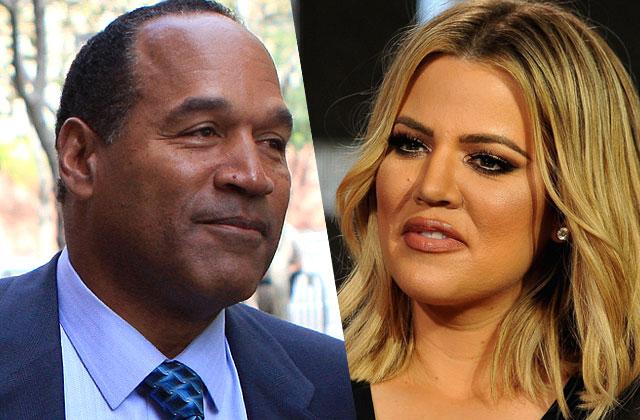 RadarOnline.com has exclusively learned that Khloe Kardashian has been pouring her heart out to her rumored birth father, O.J. Simpson, with the pair regularly exchanging letters while he languishes behind bars.
"This has been going on for years, ever since Khloe first confronted O.J. about the paternity rumors," an insider told RadarOnline.com.
Despite the 32-year-old reality star's desperation to know the truth of whether or not Simpson, 69, really is her father, the former football great isn't willing to provide her with any answers — yet.
Article continues below advertisement
But until that happens, Simpson is busy bonding with Kardashian and forming a deeper friendship, noted the insider.
Surprisingly, "Khloe's been open to that for whatever reason," said the insider. "Kris knows they've exchanged the occasional letter, but she would flip out if she knew just how strong their bond's become."