The Truth At Last! O.J. Says He'll Take DNA Test To Prove If He's Khloe Father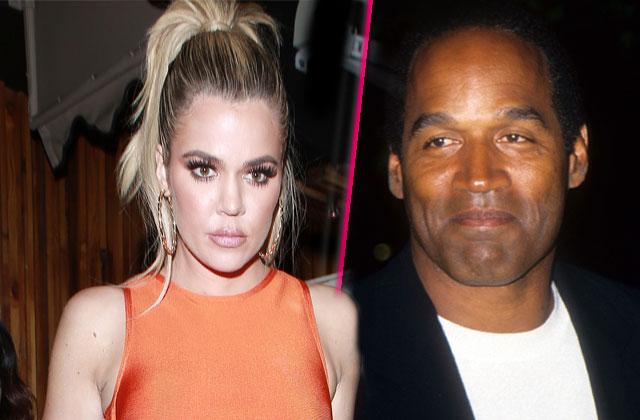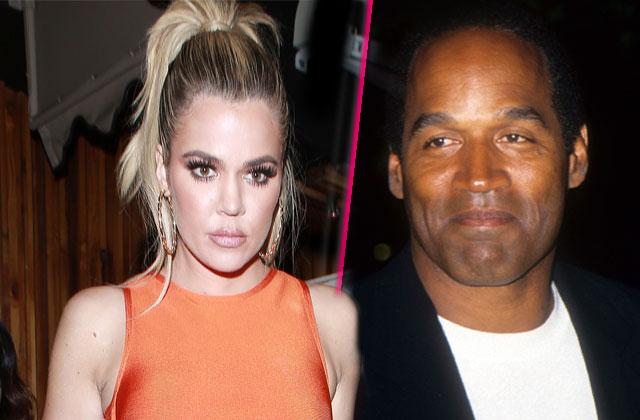 Who is Khloe Kardashian's daddy? The best kept secret in reality television might finally be revealed, RadarOnline.com has learned, because O.J. Simpson has agreed to take a paternity test to prove whether or not he is the youngest Kardashian daughter's real father. Click through the gallery to see what drastic requests have been made in order to get to the truth after all these years.
Article continues below advertisement
Jeffrey Felix, a former prison guard at the Lovelock Correction Center, claimed that the former football star has agreed to take a paternity test to prove that Robert Kardashian is not Khloe's father. Felix said that Khloe begged Simpson to take the paternity test to settle the matter once and for all.
EXCLUSIVE: **FILE PHOTOS**Never-seen-before photo of the Kardashian family posing with OJ Simpson and his then ex-wife Nicole – just weeks before she was murdered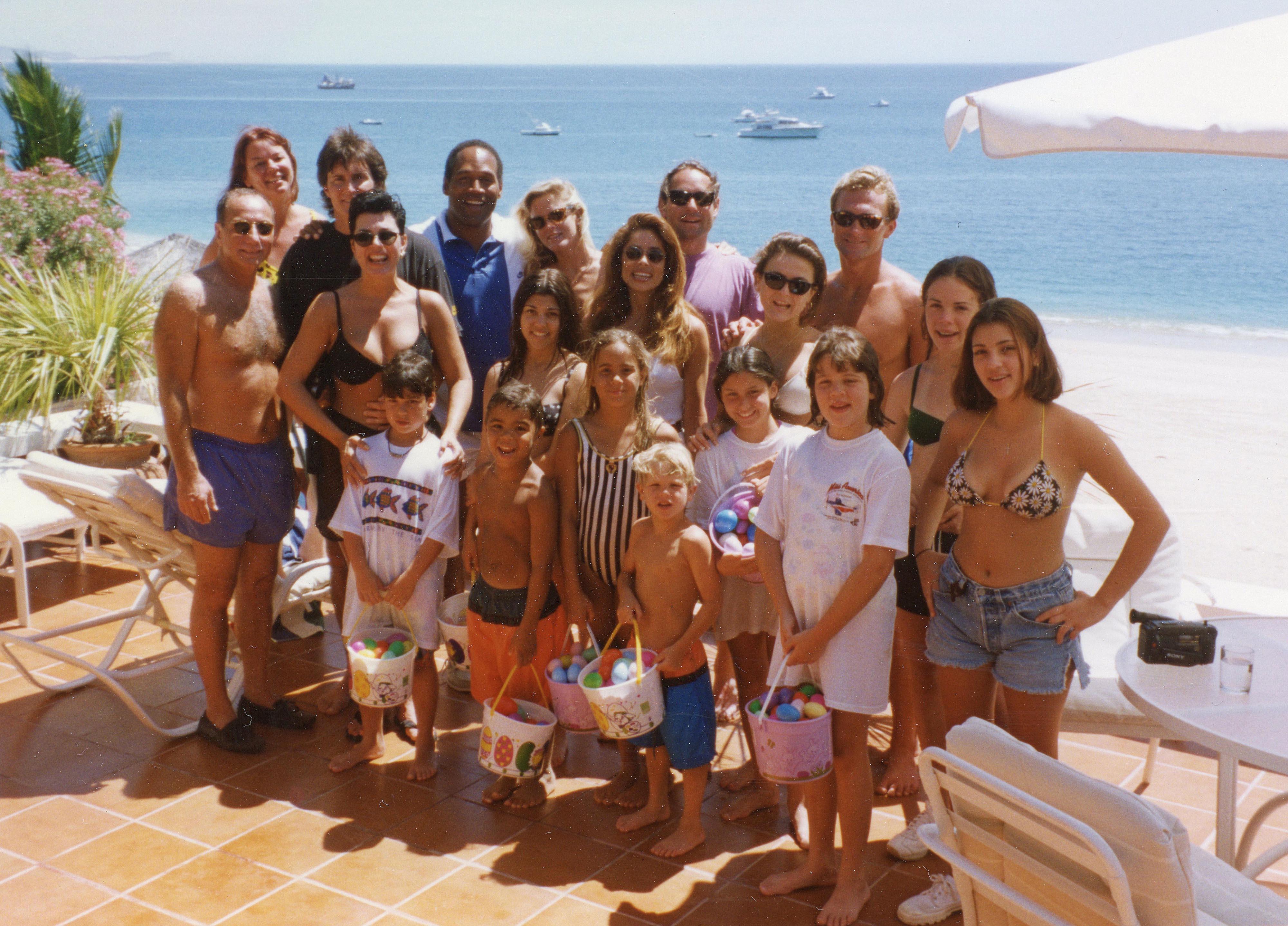 After her divorce from Robert Kardashian, Kris Jenner married Caitlyn Jenner, then Bruce, and their huge family vacationed with O.J. and Nicole Brown Simpson, plus all of their kids. "O.J. had affairs," his former agent Mike Gilbert told RadarOnline.com exclusively and said, "Nothing is out of the realm of possibility," regarding Simpson and Kris's potential hookup.
Khloe Kardashian dashes through Washington DC airport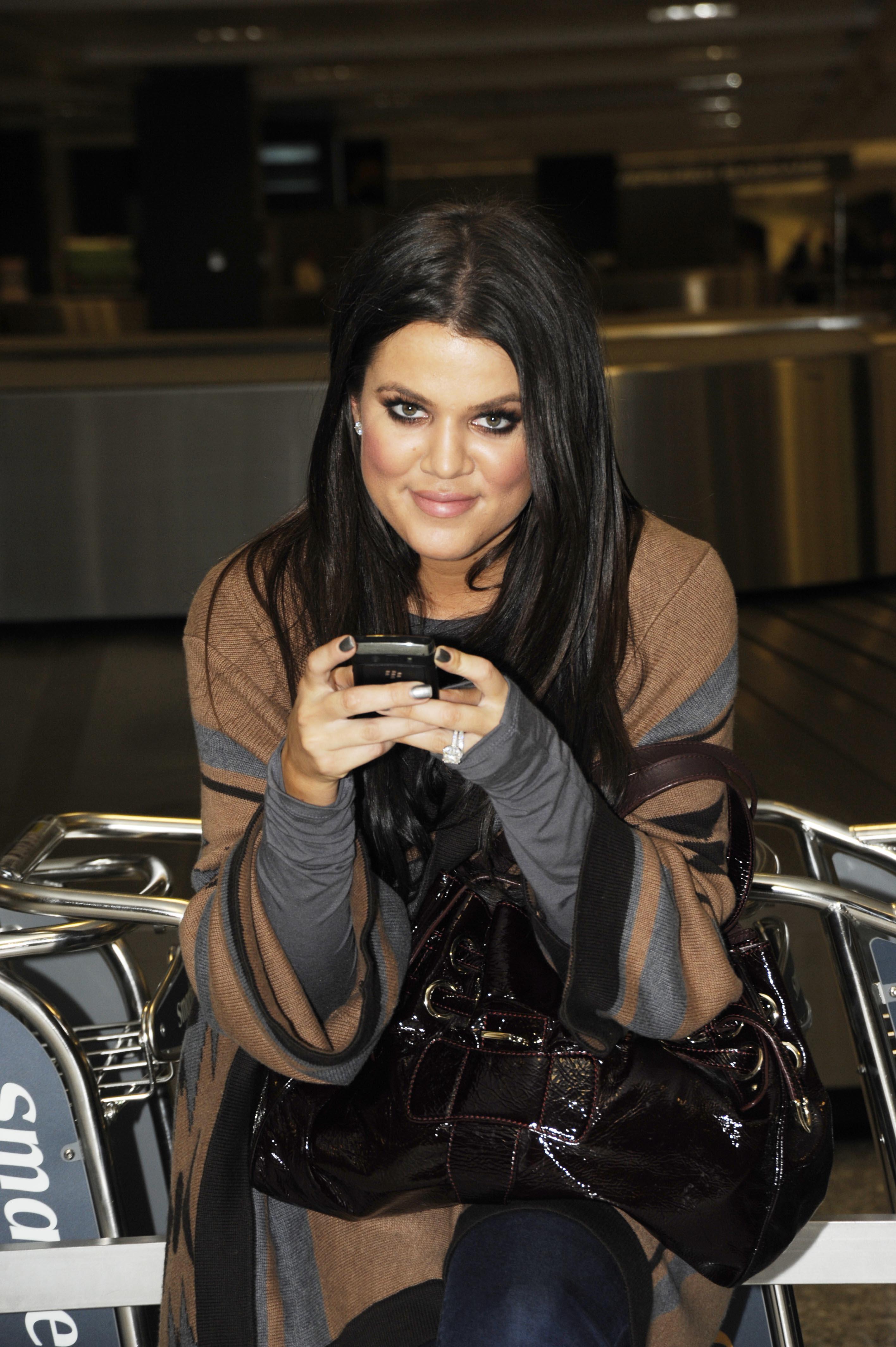 Khloe's real father had never been publicly confirmed, but a source close to the reality star told RadarOnline.com that she "hates that people talk about O.J. being her dad." Felix's book Guarding the Juice claimed that Simpson wanted Khloe to visit him in prison to "show him some respect."
Article continues below advertisement
1994 Premiere "Naked Gun 33 1/3"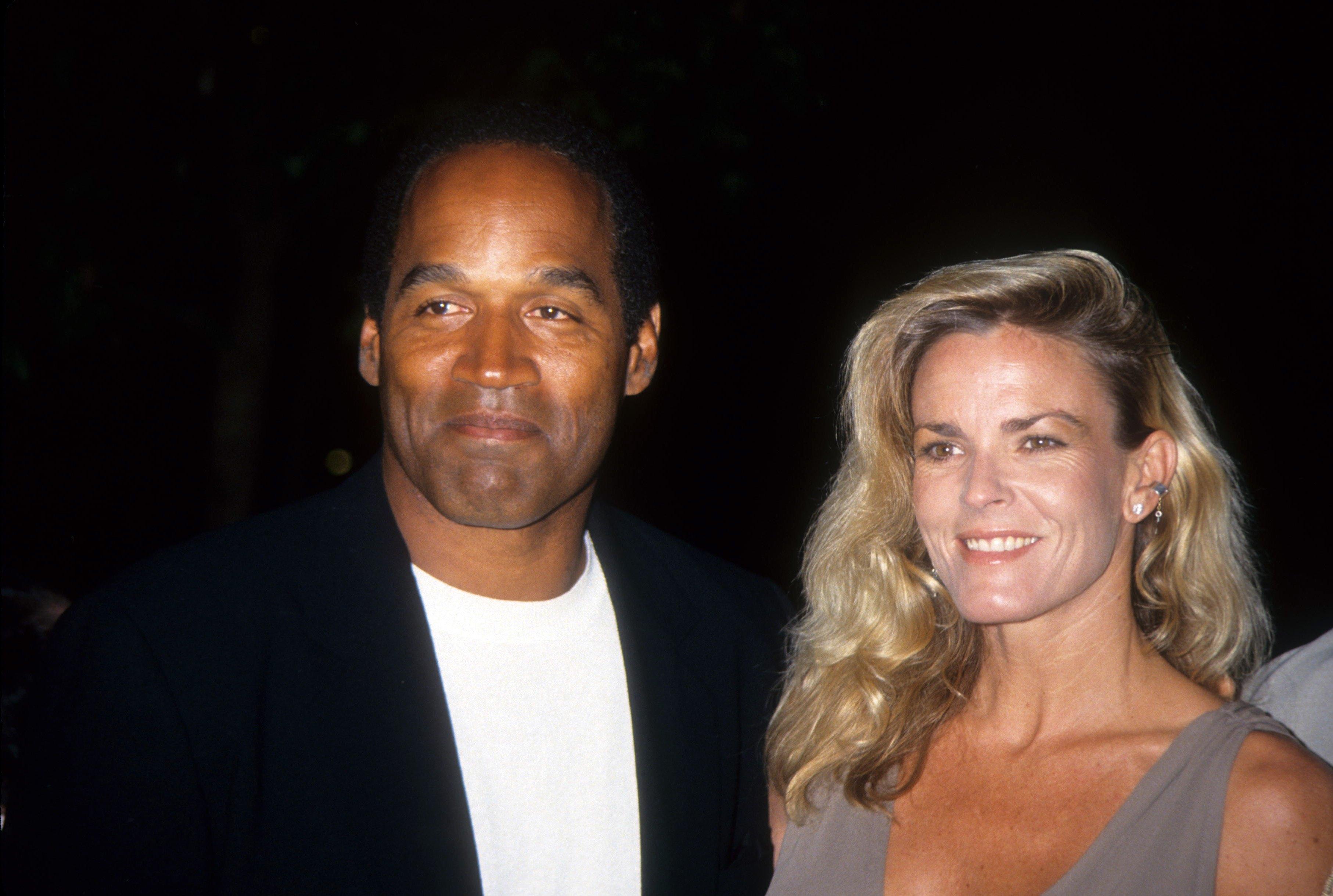 Robert Kardashian's second wife told RadarOnline.com that he questioned Khloe's paternity as well. Jan Ashley said Robert asked her "Oh my god, he's so black, he has curly hair, so does Khloe. Do you think it's him?"
Article continues below advertisement
Kim Kardashian celebrates birthday with Paris Hilton in Las Vegas
"Even if O.J. was her dad, Khloe wouldn't ever admit it," the source told RadarOnline.com. And despite Felix's claims to the Daily Mail, the source said Khloe would refuse Simpson's offer. "She would never take any sort of test. She loves Robert and she doesn't care what people say," the source claimed.
Article continues below advertisement
The source also told RadarOnline.com that Khloe would not be visiting the man acquitted for the murders of Nicole Brown Simpson and Ron Goldman. "She isn't going to the jail to visit O.J." said the source. "No way."
Article continues below advertisement
Khloe Kardashian seen leaving 'The Nice Guy' bar in West Hollywood, CA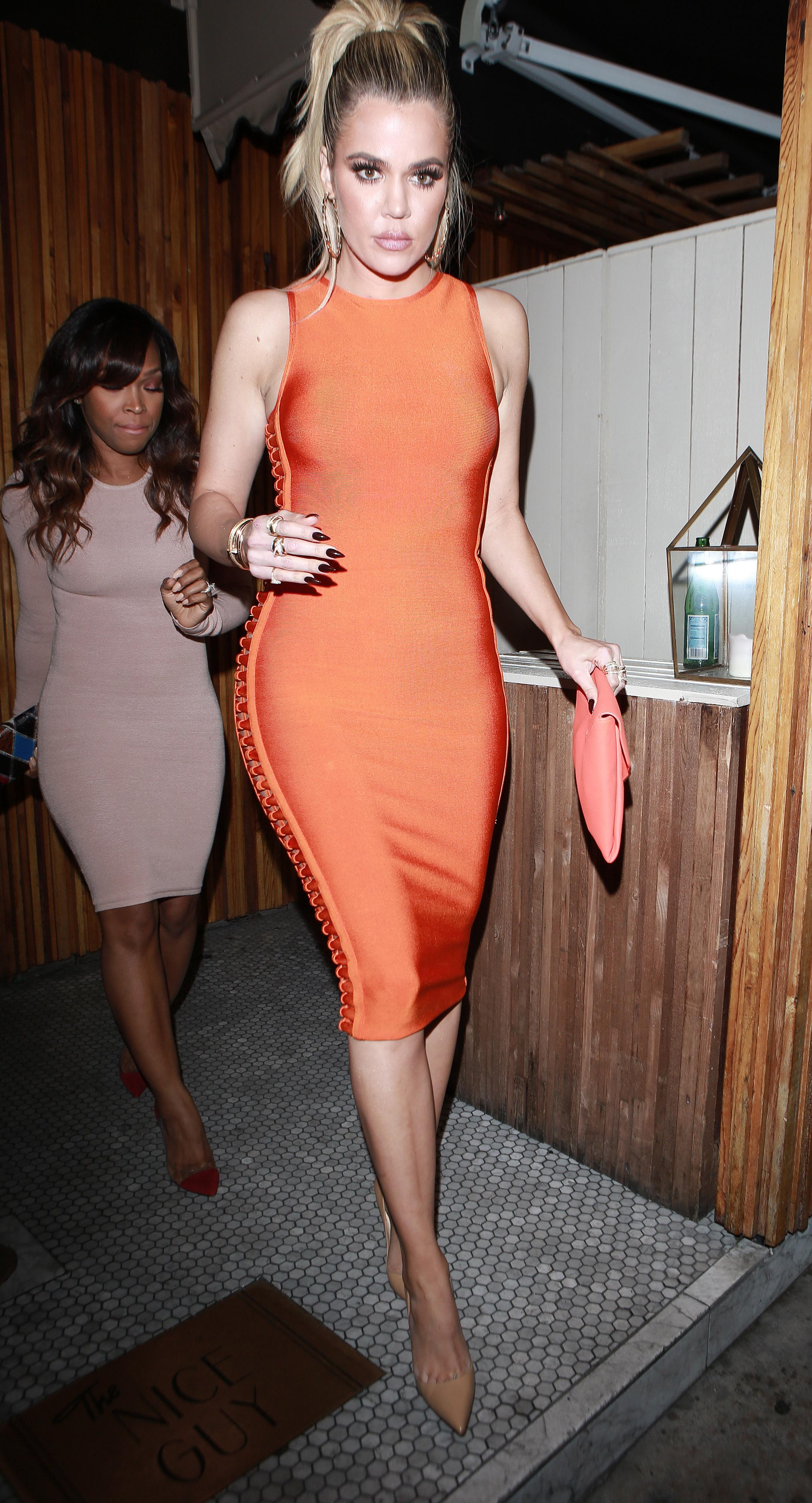 While Khloe always believed her father was Robert Kardashian, the source told RadarOnline.com that her mother's infidelity wasn't a secret. "Khloe totally believes Kris could have had an affair," said the source, and indeed, Kris herself has confirmed it!