Get Help Or Die! Friends Fear For 'Criminal Minds' Star After Violent Outburst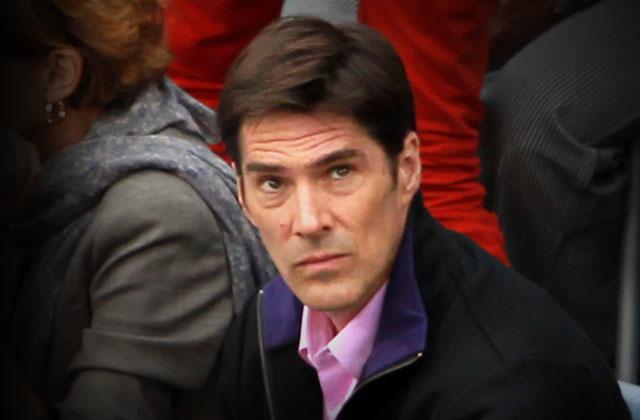 Criminal Minds star Thomas Gibson is in hot water again after yet another violent outburst. Now, insiders exclusively tell RadarOnline.com that friends believe the actor desperately needs psychological help, before it's too late!
The 54-year-old TV star was booted from the popular CBS show amid allegations that he kicked a writer during an intense argument over a script.
"I had hoped to see it through to through to the end, but that won't be possible now," Gibson said after he was axed.
Article continues below advertisement
Sadly, the actor has a history of anger-fueled violence, an insider claimed to Radar. In fact, the source said, Gibson previously was forced to take anger management classes after he roughed up another producer on the show!
"He's like a ticking time bomb," the source said. "He has to stop flying off the handle … It's self-destructive and dangerous! Thomas needs to finally get his s*** together — before it's too late!"
"Long-term care is his last hope."