Chris Brown Gun Accuser Insists Singer 'Put A Gun To' Her Head In Chilling Video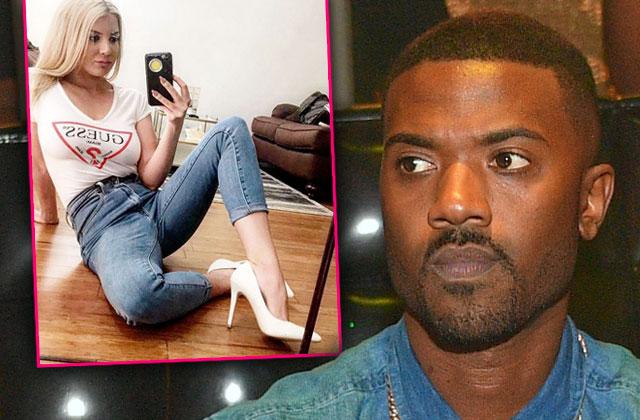 Article continues below advertisement
In the short video just posted to Instagram, Curran asked, "Do you all honestly think I wanted this and I caused this? If somebody put a gun to your head, what would you do? Call the police?"
However, the troubled 27-year-old rapper's friend, Ray J, told a different story in his video posted to Instagram just a short while before Curran's.
"Check it out. I am real upset about today. I am not happy with how things are handled and how people can take a false story and blow it up into something way more than what it should be," Ray J said.
"I support the homie Chris and I support the whole movement. I am here and again shit gotta change. It can't be like this every time someone yipping and yapping trying to get an extra buck. It turns around and it's all bad on us. It ain't cool."
Click on the video below to watch Ray J slam the alleged accuser.
Do you think that Chris Brown is at fault, or is this just Baylee Curran's attempt at getting famous? Tell us your thoughts below.