Exclusive
The Ex Factor: Gwen Stefani Secretly Meeting Up With Gavin Rossdale!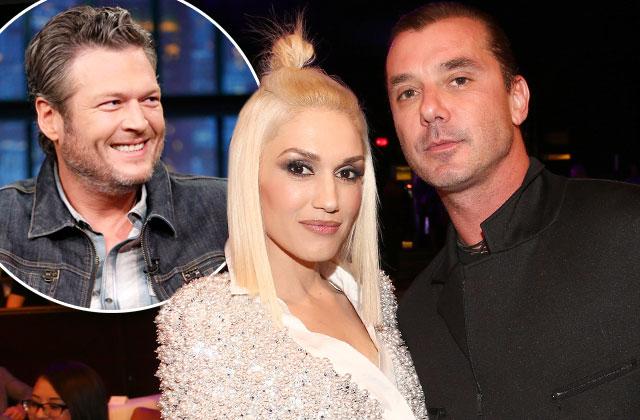 Article continues below advertisement
"It was a smart and compassionate move and it's helped Gwen get on better with Gavin, who doesn't feel like some kind of axe murderer when he's around the family any more. He and Blake have definitely come to respect each other."