Exclusive
Ultimate Betrayal: Ashley Olsen Was Friends With Her Boyfriend's Ex!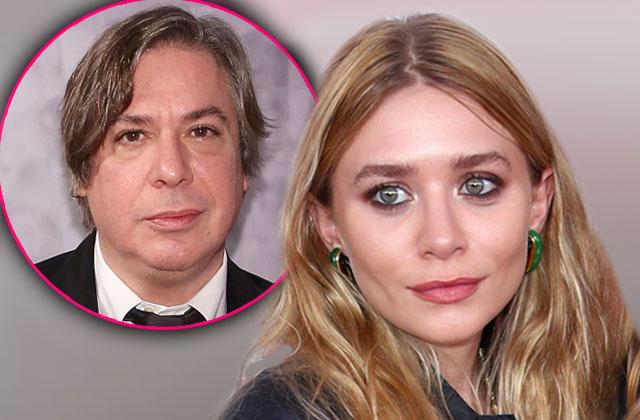 Article continues below advertisement
"When somebody becomes famous people gravitate around them," Anna told RadarOnline.com about her husband's rise to stardom and how it ruined her marriage.
"I realized that a lot of the people gravitating around him were not the people I wanted to be associated with," she continued. "They were not my cup of tea. I thought it was time to move on. I wanted to be with people I admire." And so, she filed for divorce last year.
Asked if cheating had been a factor in the demise of their marriage, she hinted, "There could have been a lot of things that happened that I'm not aware of. It was very painful at first, but I moved on."
Worst of all, however, is the fact that he's moved on with her former friend, Olsen.
"Ashley and her sister used to ask me to go to their fashion show," Anna told RadarOnline.com. "They made me a bag with my initials on it."
Article continues below advertisement
Anna told RadarOnline.com, "I don't know if that's true or not true that they're dating."
Still, she insisted, "I feel like I had a lot of good years with George. I admired his art — we had a common love for the art world."
But she couldn't resist taking a dig at her ex and his new girlfriend.
"I am very happy because I can start a new chapter in my life. I have lots of things I'm looking forward to. I want to surrounds myself with good, positive people both intellectually and emotionally," she said.
"I'm just happy to do my own thing."
Olsen and Condo were spotted getting cozy at Balthazar in NYC over the weekend, but a rep for the artist insisted it was just a business meeting.