Exclusive
Cheerio, Y'all! Surgery Leaves Texas Gal Speaking With A British Accent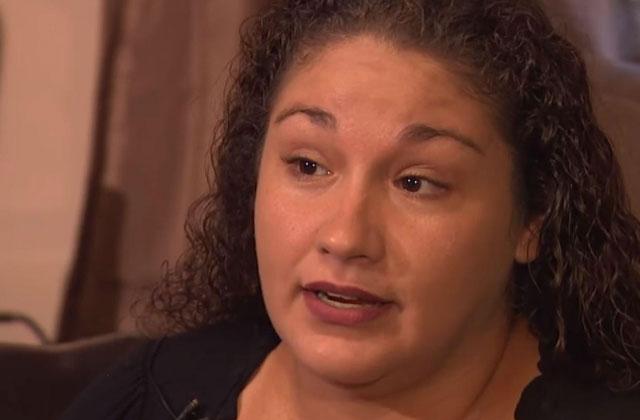 A Texas woman went into the hospital for surgery — and woke up with an English accent!
Mom-of-three Lisa Alamia was born and raised in the Lone Star State, but RadarOnline.com has exclusively learned she now sounds more like Mary Poppins after an operation to correct her jaw changed her voice, too.
Alamia was diagnosed with foreign accent syndrome: a bizarre brain condition that's only occurred 100 times in the last century.
Article continues below advertisement
She'd gone into the hospital in order to have an underbite corrected, but when the anesthesia wore off, her family was astonished to hear her talking with a new clipped speech.
"I thought she was joking with me," admitted her oldest daughter, Kayla. "But then she showed me that the doctor diagnosed her with foreign accent syndrome. Then I was like, 'Oh Lord.'"
Neurologists are at a loss to explain how the medical procedure led to the disorder, even after completing a number of tests on Alamia.
She kept quiet for weeks afterwards, scared folks might think she was simply pretending.
"I didn't know the reaction I was going to get from people," she said. "So I didn't know if they're going to judge me. Are they going to think I'm lying or even understand how I'm speaking?"
Thanks to the support of family and friends, she's learning to accept her new speech pattern, although it's still a struggle.
"My daughter laughs at the way I say 'tamales,'" said Lisa. "I used to say it like a Hispanic girl, now I can't!"