Summer's Hot New Bags Are Here!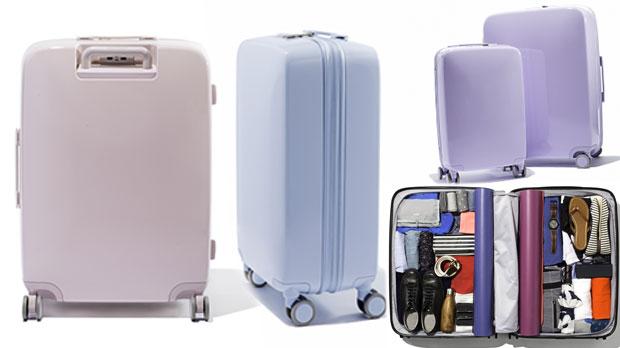 From The Hamptons to Malibu, no matter where you go this summer, Raden bags will help you get there in style!
The luggage — designed by the same creative mind behind Beats by Dre — works with an app to fix common travel problems, all while looking sleek and modern. Talk about smooth jetsetting!
The app can weigh your bag ahead of check in, warning you ahead of time if there will be any overage fees at the airport. The app even lets you know where your bags are throughout your voyage thanks to Bluetooth technology!
Article continues below advertisement
Raden suitcases come in two sizes and seven colors, and they're all equipped with built-in chargers to make sure travelers are always connected on the go.
Priced from $295 to $595, they will be flying off the shelves all summer long, so make sure you get yours!
Visit Raden.com for more info.