Exclusive
Kollecting Kardashians! Pervy Scott Disick Boasts He's Slept With Four Of The Reality Sisters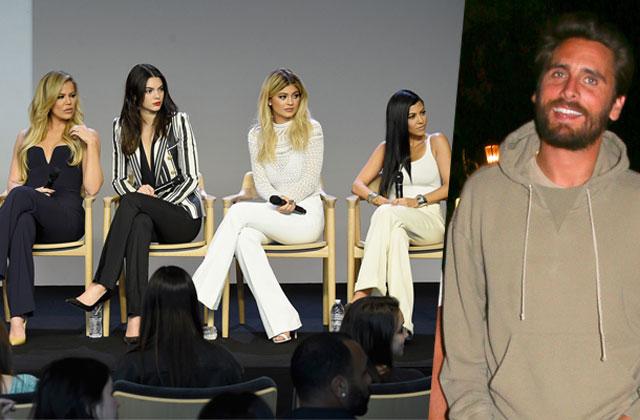 Evil Scott Disick has been boasting to pals about being the only man to have slept with more Kardashians than anyone else on Earth!
Ever since his baby mama Kourtney Kardashian tossed the bad boy out of their home, "Scott's become very loose-lipped when he gets drunk," an insider told RadarOnline.com. "It's unbelievable the stories he tells!"
"He says proudly how the only sister he hasn't slept with is Kim," continued the insider, "and he even boasts that he could have slept with Kris Jenner if he'd wanted to because she was like an octopus with him, especially after she'd had a few wines."
Article continues below advertisement