Prince's Doctors Under Investigation For Singer's Deadly Overdose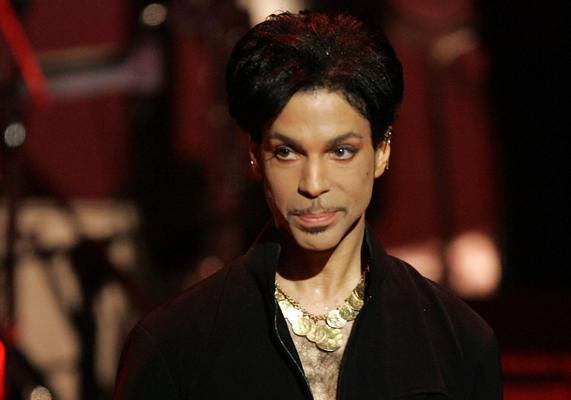 Prince's doctors are now under investigation in relation to the legendary singer's untimely death.
According to reports, the Federal Bureau of Investigation and the Drug Enforcement Agency are looking into two of the doctors who treated the 57-year-old, Dr. Michael Schulenberg and Dr. Howard Kornfeld. Authorities are working to discover whether the physicians helped Prince to acquire the drugs that brought on his death.
Article continues below advertisement
Both doctors had been in contact with Prince in the days leading up to his April 21 death. As a result of a search warrant, authorities discovered that Schulenberg had treated him on April 7 and April 20, and had prescribed him "medications and prescriptions." Prince's team had also placed a call to Kornfeld, who sent his son to the musician's home on April 20 with buprenorphine, a medication that is used to treat opiate addiction.
Kornfeld's son discovered Prince's lifeless body in the elevator of his Paisley Park mansion the next day, and later told authorities that none of his drugs had been used on Prince. Schulenberg, who was also present at the singer's home, insisted that he was only there to run tests. Schulenberg is not authorized to prescribe buprenorphine.
Since Prince's death, Schulenberg has reportedly gone missing from his practice.