Ronald Reagan's Would-Be Assassin To Be Freed From Hospital 35 Years After Shooting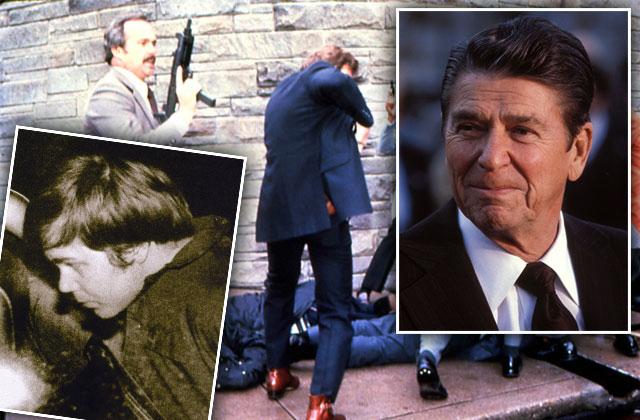 The man responsible for the attempted assassination of President Ronald Reagan has been released from a government psychiatric hospital.
According to The Washington Post, a federal judge ruled John W. Hinckley Jr. is no longer a danger to himself or others on July 27.
"After thirty-four years as an impatient at St. Elizabeth's Hospital, and in view of the foregoing findings, and the successful completion of over 80 ... visits to Williamsburg over the last 10 years, the Court finds that Mr. Hinckley has received the maximum benefits possible in the in-patient setting," U.S. District Judge Paul L. Friedman wrote. "The court finds by the preponderance of the evidence that Mr. Hinckley will not be a danger to himself or to others if released on full-time convalescent leave to Williamsburg under the conditions proposed."
Article continues below advertisement