American Exchange Student Killed During Brutal Brawl With Homeless Man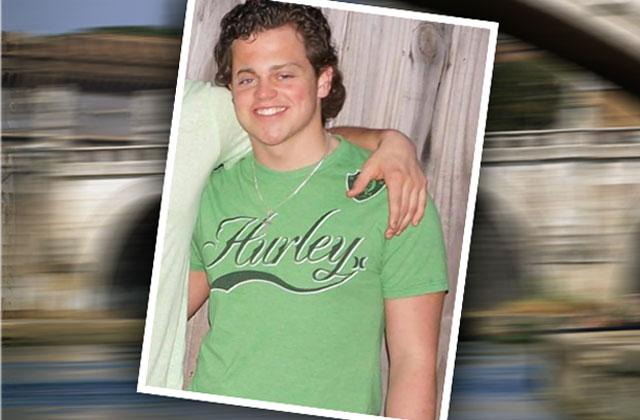 American exchange student Beau Solomon, 19, was found dead in Rome's Tiber river earlier this week following an altercation with a homeless man.
Solomon went missing just hours after arriving for a five-week summer course at John Cabot University. The teen had been drinking with fellow students near the university Friday evening.
His body, bloody and bruised, was discovered floating in the river near the Marconi Bridge on Monday. A deep wound was found on Solomon's head, authorities confirmed.
Article continues below advertisement
Italian police arrested Massimo Galioto, a 40-year-old homeless man, on Tuesday, under suspicion of murder.
In the wake of Solomon's tragic death, Pope Francis met with the boy's parents, Nick and Jodi, in the Vatican on Wednesday.
The Pope expressed his "feelings of deep sympathy and compassion" for the 19-year-old Wisconsin resident and his "closeness in prayers to the Lord for the young man who died so tragically", Vatican spokesman Father Federico Lombardi said in a statement.