Exclusive
Not Idol Behavior! Phillip Phillips Withheld $1M From Manager — Court Documents Charge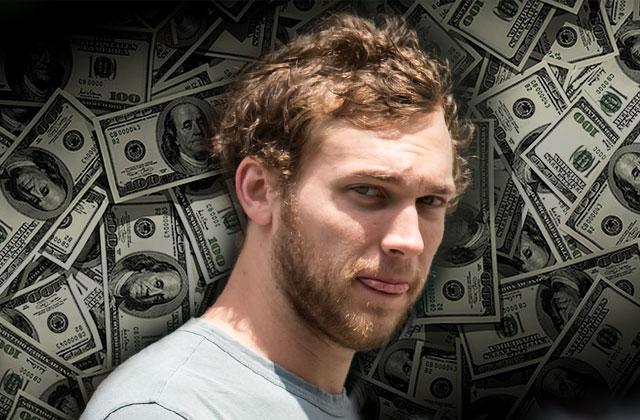 Phillip Phillips' management team isn't accepting that their money may be gone, gone, gone! RadarOnline.com has obtained exclusive documents revealing the American Idol singer has been sued for allegedly withholding $1 million from his management company.
19 Entertainment, the company that produces American Idol, filed a lawsuit against the season 11 winner, accusing him of refusing to pay management fees.
Article continues below advertisement
"Phillips' representative repeatedly refused to pay Plaintiff 19 Entertainment Inc.," the documents read. "Phillips is obligated to perform by, among other things, making payments to Plaintiff 19
Entertainment, Inc. for management commissions and merchandise and endorsement commissions and delivering musical recordings to Plaintiff 19 Recordings, Inc."
The plaintiffs are asking for $5,000,000 in damages.
In Phillips' response, he denied the allegations and claims they violated the law with the terms of their deal.
He even filed a complaint with the Labor Commission in 2015 to have his contract be found void with the management company.
The company said how Phillips stopped paying them around the same time of the complaint before the Labor Commission could make a ruling.
"Defendant denies that Plaintiffs are entitled to the relief requested or to any relief and denies all allegations of the Complaint except as specifically admitted herein," he responded in the papers.
Do you think Phillips should pay up? Tell us in the comments!