'MAFS's Jamie Otis Reveals Son's Name & Struggle Coping With Miscarriage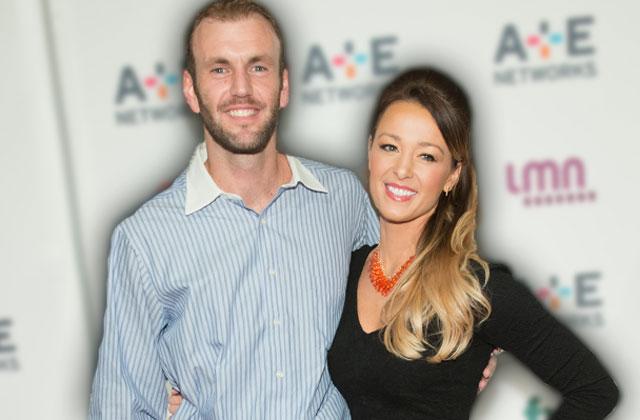 Article continues below advertisement
Otis, 30, confirmed the couple lost their child to a miscarriage in their second trimester.
"I read statistics online that said there's only a 3% chance of miscarrying in your second trimester," she shared. "No one ever thinks they will be part of that small 3%, but here we are."
The Married at First Sight: The First Year star explained how moving on from the tragedy has been difficult.
"I just have no motivation to do anything," she said. "Yesterday I slept until 1 pm in the afternoon. When I woke up I didn't want to get out of bed, but I took my pups for a long walk thinking that may help. I cried off and on. I just came home and fell on the couch in a big ball with silent tears streaming down my face."
MORE ON:
Married At First Sight
Otis then revealed how her husband has been remained "very strong" during the devastating time, even resuming his normal activities.
In an effort to cope with the loss, Otis decided to name their unborn child Jonathan Edward.
"We wanted to name our baby the perfect name," she wrote. "He deserves a beautiful name to be remembered by. When I read that Johnathan means 'gift from God' I silently sobbed and rubbed my belly. We decided to name our baby boy Johnathan because he is truly a gift from God. Doug's middle name is Edward after his grandpa. Our firstborn will share daddy's middle name. I think this is so beautiful and meaningful. I hope this little boy knows how much his mommy and daddy love him."
Otis broke the news on July 13 with an Instagram post.
"Our Baby Hehner was just too beautiful for earth," she wrote. "I love him so much – ALWAYS will – and can't wait to meet him in heaven one day."
Are you shocked by the miscarriage? Tell us in the comments