'Completely Heartbroken' Kim Kardashian Exposes Fears About Raising Biracial Kids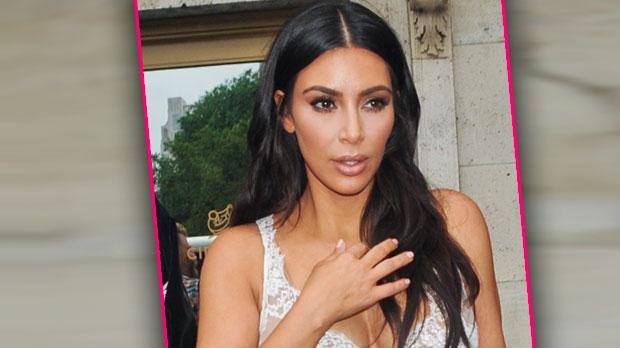 Kim Kardashian is taking the recent shootings of Alton Sterling and Philando Castile to heart.
The 35-year-old penned a blog post, detailing the struggle of parenting North and Saint West as black children.
"Like a lot of you guys, I watched the videos, and was appalled and completely heartbroken," she began. "I was left speechless, angry and numb."
"I want my children to grow up knowing that their lives matter," she continued.
Article continues below advertisement
"I do not ever want to have to teach my son to be scared of the police, or tell him that he has to watch his back because the people we are told to trust—the people who 'protect and serve'—may not be protecting and serving him because of the color of his skin."
"It is our responsibility as Americans and as parents to create a safe future for our children," the KUWTK star wrote. We must do something NOW. We must speak up until we are heard and real, effective changes are made."
"Alton Sterling, Philando Castile, Trayvon Martin, Mike Brown, Eric Garner, Freddie Gray, Tamir Rice, Sandra Bland, Sean Bell … and unfortunately so many more," she concluded. "Hashtags are not enough. This must end now."
Her always-vocal husband, Kanye West, also spoke out on the subject. The rapper tweeted a link to an Instagram video with the caption "Alton Sterling."