'I'm Not For This World!' Suicide Note Of Jim Carrey's Ex Revealed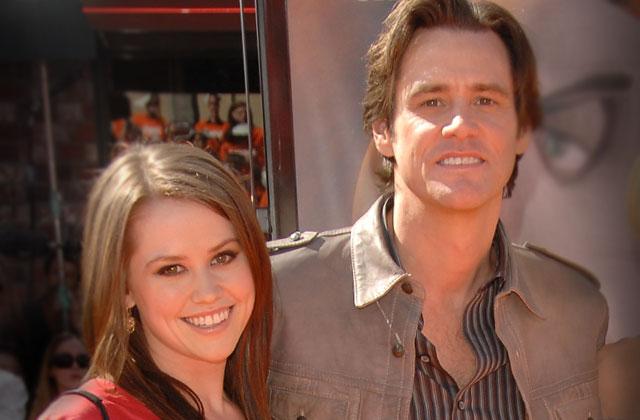 Article continues below advertisement
"I've spent 3 days now in disbelief that you're not here. I can go on brokenhearted and try to put the pieces back. I could, I just don't have the will this time," the note found by police said.
White and Carrey had split up about a week prior to her death, which the autopsy report confirmed was a fatal overdose.
"I'm sorry you felt I wasn't there for you. I tried to give you my best part," she also wrote in the note.
White spoke ominously of her funeral. "I don't really know about burial or that sort of thing. You are my family so whatever you choose will be fine," she said.
According to the toxicology report, her death was a suicide and she had multiple prescription pills in her system, including propranolol, zolpidem, oxycodone and oxymorphone.
The police report states that there were three prescription bottles on White's beside table that were for a patient named "Arthur King," and that Carrey had sent her text messages asking if she "knew where his painkillers went from under his sink."
The report concluded, "It appears likely that the bottles for 'Arthur King' found on her bedside table were the prescriptions Carrey was referring to."