Gwyneth Paltrow Separating Herself From Goop – Inside Her Shocking Decision!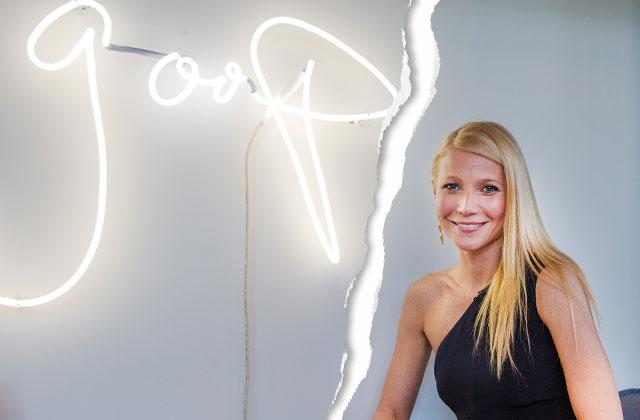 Gwyneth Paltrow is going through another breakup – and this time she's uncoupling from her business! The actress has chosen to distance herself from her lifestyle publication Goop.
"In order to build the brand I want to build, its scalability is limited if I connect it to the brand," Paltrow said at Chicago's Sage Summit. "So I always think how can I grow the brand, how can I separate myself from the brand and I think it's going to be more its own brand."
Article continues below advertisement
She continued, "More and more I would like it to be its own brand. My dream is that one day no one will remember that I had anything to do with it."
Despite wanting to distance her name from Goop, she told the attendees of the event how much enjoys working for the brand.
"The challenges I encounter every day running a business and operating a business are incredibly fulfilling, and totally terrifying and really awesome," she said. "It's been an amazing journey."