Former 'Fox News' Host Gretchen Carlson Sues CEO Roger Ailes For Sexual Harassment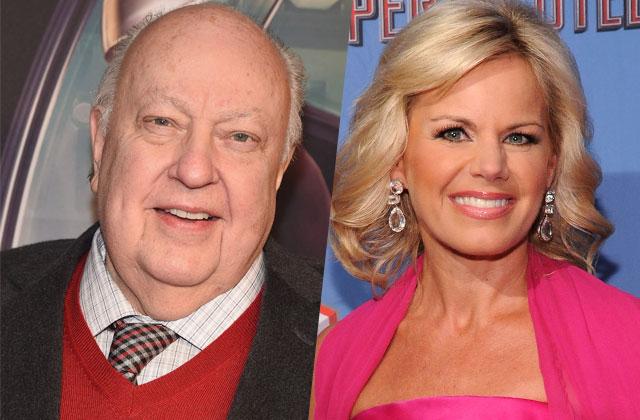 Gretchen Carlson, a longtime host on Fox News, has filed a sexual harassment lawsuit against the network's CEO and chairman Roger Ailes , RadarOnline.com has learned.
According to court documents, Ailes allegedly "injected sexual and/or sexist comments" on numerous occasions with Carlson and attempted to make "sexual advances by various means."
When Carlson scheduled a meeting last September, hoping to "bring to an end the retaliatory and discriminatory treatment she had endured," the popular TV personality claims Ailes told her: "I think you and I should have had a sexual relationship a long time ago and then you'd be good and better and I'd be good and better."
Article continues below advertisement
But the retaliation raged on, Carlson claimed. The 50-year-old's contract was not renewed in June, despite the success of her current program, The Real Story with Gretchen Carlson.
Attorney Nancy Erika Smith said Ailes' sexual harassment was "very consistent and very pervasive," adding that their team is "very confident in our evidence. We have very powerful evidence. But we don't want to discuss what the evidence is outside of the courtroom."
Meanwhile, Carlson took to Facebook to announce her departure from the network, writing to fans: "As you may have heard, I am no longer with Fox News. I value your support and friendship, especially now, so please stay in touch with me."
In an official statement, she shared that she "had to stand up for myself and speak out for all women and the next generation of women in the workplace."