Christina's Autopsy Complete One Month After She Was Shot Dead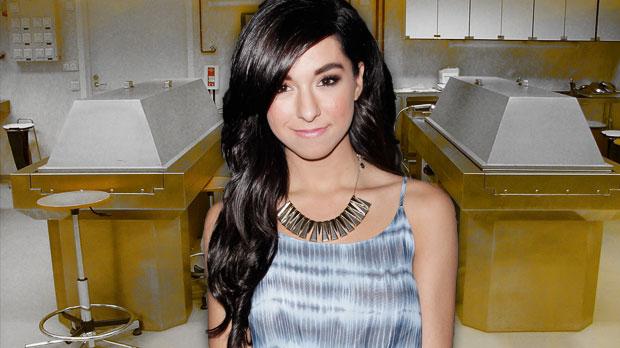 Christina Grimmie's death has officially been ruled a homicide, RadarOnline.com has learned.
Her autopsy concluded that she died of "gunshot wounds of head and chest," according to reports. The reports also state that her brother Marcus identified her body.
"In consideration of the circumstances surrounding the death, and after examination of the body, toxicology analysis, and review of the available medical records," the report read, "it is my opinion that the death of Christina Grimmie, a 22-year-old white female witnessed to have been shot by another and subsequently transported to the hospital, is the result of a gunshot wounds of the head and chest. The manner of death is homicide."
Article continues below advertisement
RadarOnline.com reported back in June that Grimmie, 22, was fatally shot during a meet-and-greet in Orlando, Fla.
She was honored in a memorial service in New Jersey shortly after.
"All the rumors are true, when the gunman came, he was very quick, it happened so fast, her arms were open and she saw Jesus next," her brother said at the service. "Her arms were open for him, her arms were open at all times. I love you Christina, you are the best."