Justice For Chandra Levy! Feds Announce 'New Information' In Case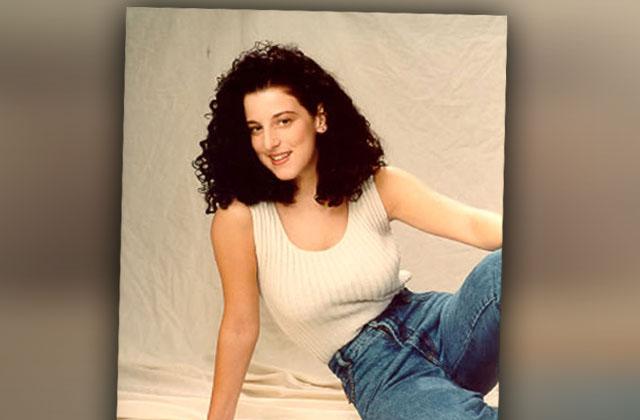 Article continues below advertisement
Condit was never considered a suspect in her disappearance or murder, but details of their secret relationship cast a shadow over the lawmaker, who eventually left Congress following the scandal.
Ingmar Grandique was ultimately charged with the crime and found guilty of her murder in 2010. He was sentenced to 60 years in prison, but his lawyers claimed that testimony from his cellmate was a lie and the conviction was over-turned. He had been scheduled to be tried again beginning in October.
Earlier this year, Levy's mother, Susan Levy, spoke about the death of her child and the continuing cases. "No matter what, we don't have our daughter back," she said as she cried on the TODAY show in March. "My husband has tremendous anger. I have tremendous sadness. The anger and sadness is really the same."
Stay with Radar for updates to the story.