Chaka Khan Checks Into Rehab AGAIN For Prescription Drug Addiction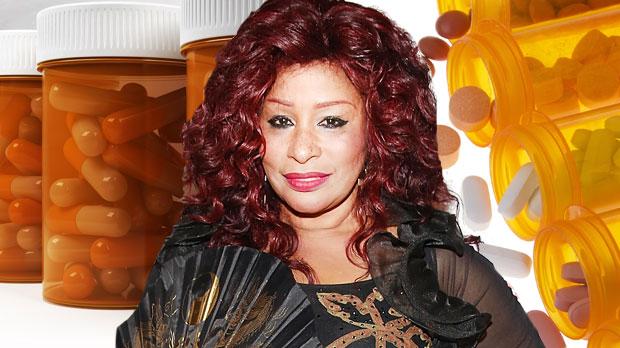 Chaka Khan has checked herself back into rehab, RadarOnline.com has learned.
A rep for Khan, 63, confirmed to the Modesto Bee "that she voluntarily entered the program to get healthy and stay that way."
The "I'm Every Woman" singer subsequently cancelled several upcoming performances. She was slated to appear at the California State Fair on July 11.
"We are extremely disappointed Chaka Khan canceled because we knew how much the community was looking forward to it, yet at the same time we wish her the best in her health and full recovery," a rep for the country fair said in response.
Article continues below advertisement
Khan has been to rehab numerous times before — and a source previously told RadarOnline.com that she allegedly left treatment early in 2013 after getting into a fight with Lindsay Lohan. Khan's rep did not respond to calls from RadarOnline.com at the time.
She also admitted to taking cocaine in her in 20s, and nearly died after taking two sleeping pills. The singer, who married for the first time at 17 years old, confessed that her second husband Richard Holland saved her life.
"I have battled addiction my entire life. Life has not been easy and I am very lucky to have made it this far," she said of the incident.
The Dancing With the Stars contestant was a close friend of the late Prince, who died of an accidental opioid overdose in April.