Jim Carrey's Ex-Girlfriend's Family SLAMMED With Death Threats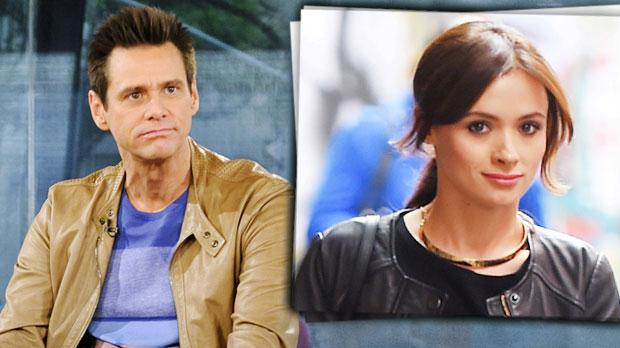 RadarOnline.com has learned that Cathriona White's family is being attacked after her suicide notes were made public.
Jim Carrey's ex said in her ominous notes that he was her family, and that whatever he chose for her burial arrangements would be okay. The 30-year-old apologized to him for the fall out of their relationship as well.
Carrey addressed the letters in a statement reading, "when I came to Hollywood, I soon learned the details of my private life would be handed out to the media like free dinner vouchers. I never dreamed that the people I love most in the world would also be on the menu. What a shame."
Article continues below advertisement
Now, White's family is also speaking out.
"We've had a terrible few months since Cathriona's death," her stepfather Brian Sweetman revealed to the Sunday Mirror. "There's been death threats and angry letters."
"We're just glad it's reached a conclusion and that the truth has finally come out," he said in regards to rumors that a fight with her mother prompted her overdose.
Her mother, Brigid, released a statement at the time of her daughter's death denying those rumors as well.
"There's a story saying I sent Cathriona an email on her birthday nine days before she died, calling her a failure," she said. "I don't know who would say such lies, but this never, ever happened. I am devastated people would say this."
"I absolutely adored Cathriona, like I adore all my three children," she continued. "They are my life and I'm so proud of all of them. From the moment she was born, I cherished her. Calling her a failure is never something I would never have done. It's an awful thing to say to anyone, let alone your own child."
"Yes, we had had an argument. But what family doesn't?" she concluded. "It was over nothing and it would have been resolved. It's just hard when your daughter is on the other side of the Atlantic, you can't put your arms around her."
Carrey, 54, has not commented on Sweetman's statements yet.